Vacationing while on sick leave can get you fired
This topic has been deleted. Only users with topic management privileges can see it.
---
Welcome to the new forums! For security and technical reasons, we did not migrate your
password
. Therefore to get started,
please reset your password
. You may use your email address or username. Please note that your username is not your display name.
If you're having problems, please send an email to webmaster@axisandallies.org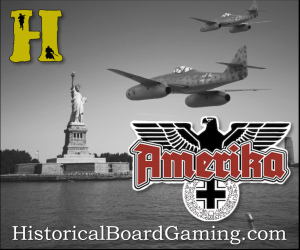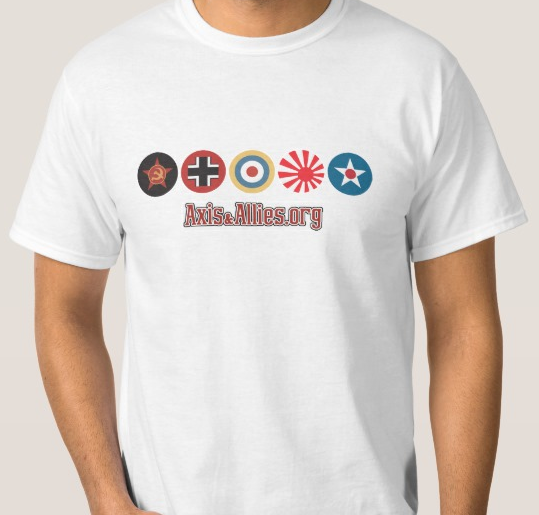 Suggested Topics