RE: Introduce or Re-Introduce Yourself (Nov. 2018)
Hello my fellow A&A addicts!
I live in the middle of England and organise a quarterly Battle of Britain event, which attracts a number of members of this forum. Unfortunately they do not let me win often enough.😢 Where are their manners?
I have been playing A&A for 4 or 5 years now, starting when a brother bought me 1941 for Christmas. My wife has yet to forgive him. Since then I have acquired every A&A version currently in print and enjoy playing them all. Anniversary is probably my favourite, but I play 1941 most often, at least twice a month, as it is easier to organise an evening game.
I am a keen games player and play many other games too. But A&A is my favourite.
Cheers
PP
posted in Welcome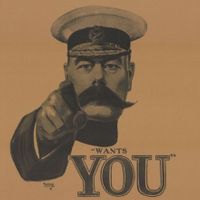 P