👋 Introduce or Re-Introduce Yourself (Current)
Welcome to the Axis & Allies .org Forums! Please feel free to use this topic to introduce yourself to the community. Or if you're a long time member, feel free to re-introduce yourself.
Tell us a little bit about yourself, for instance:
Where are you from?
What Axis & Allies games do you like to play?
How often do you play?
Do you use any customizations (tables, painted pieces) or house rules?
Finally, when you read something posted here, please give it a heart/upvote :heart: and please be sure to look at the past introductions and give those hearts too! In general, be generous giving out those hearts, that goes for you lurkers as well; even if you don't post it lets everybody know that you're still here. :sunglasses:
Whether you're a lurker or active poster, it's great to read past introductions to see where people are from and to meet this community.
Every so often we will move the posts in this topic to a monthly topic, please see past intros below.
posted in Welcome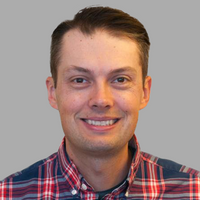 D