Global 1939 Weekend Game Pics -shout out to SS Gen
See attached pics of our Global '39 game over the weekend. We incorporated some of SS GEN's 1941 game rules. They were a big hit among the group.
Thank you SS GEN for all of your work and dedication to the game!!!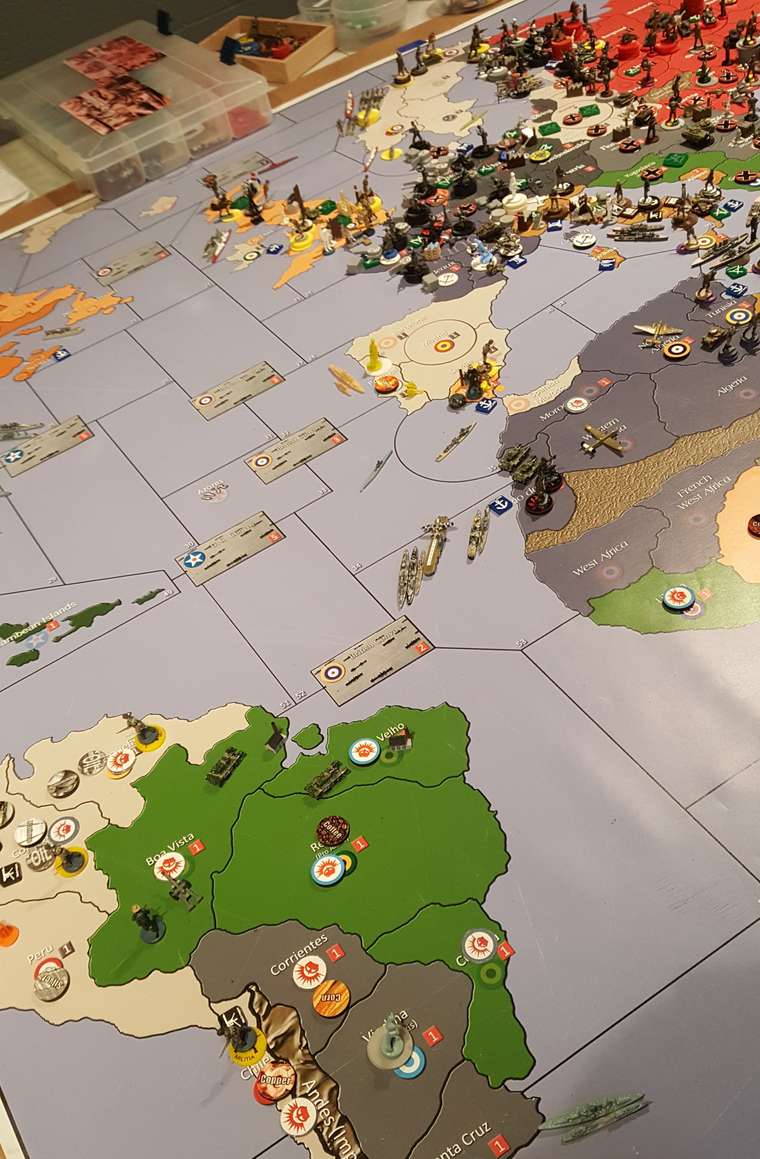 Allies took the match end of T1.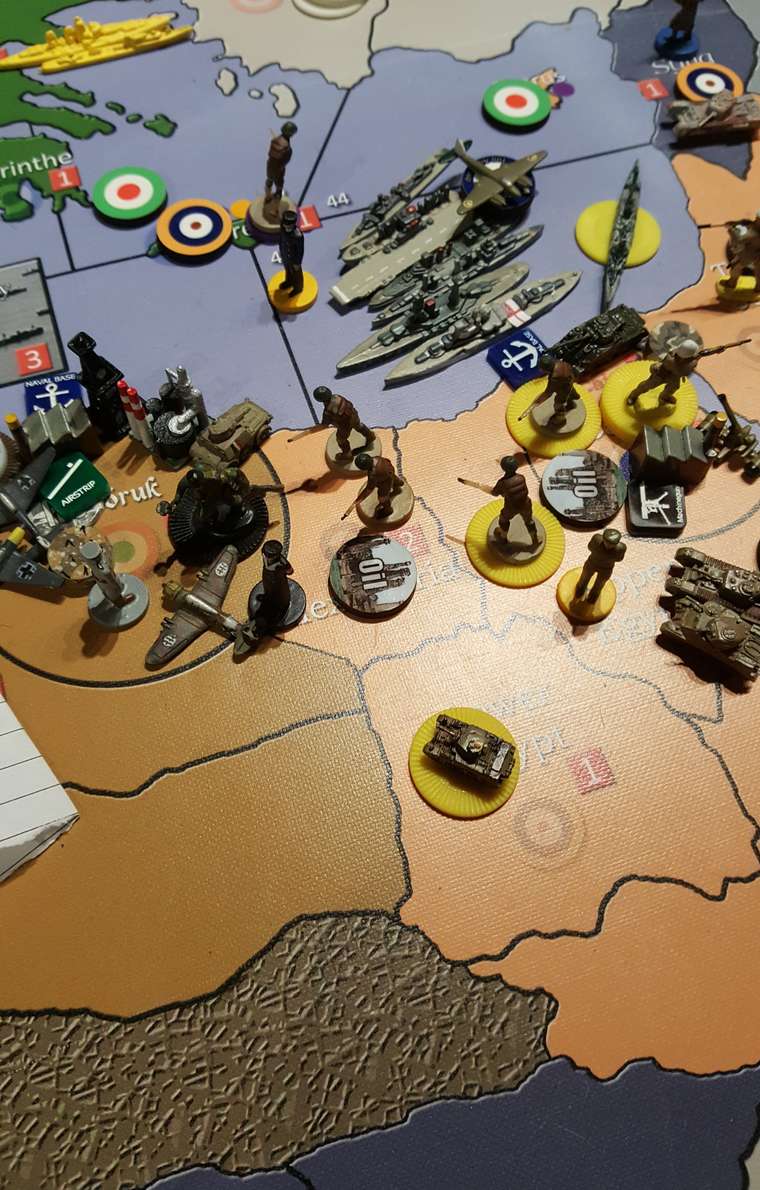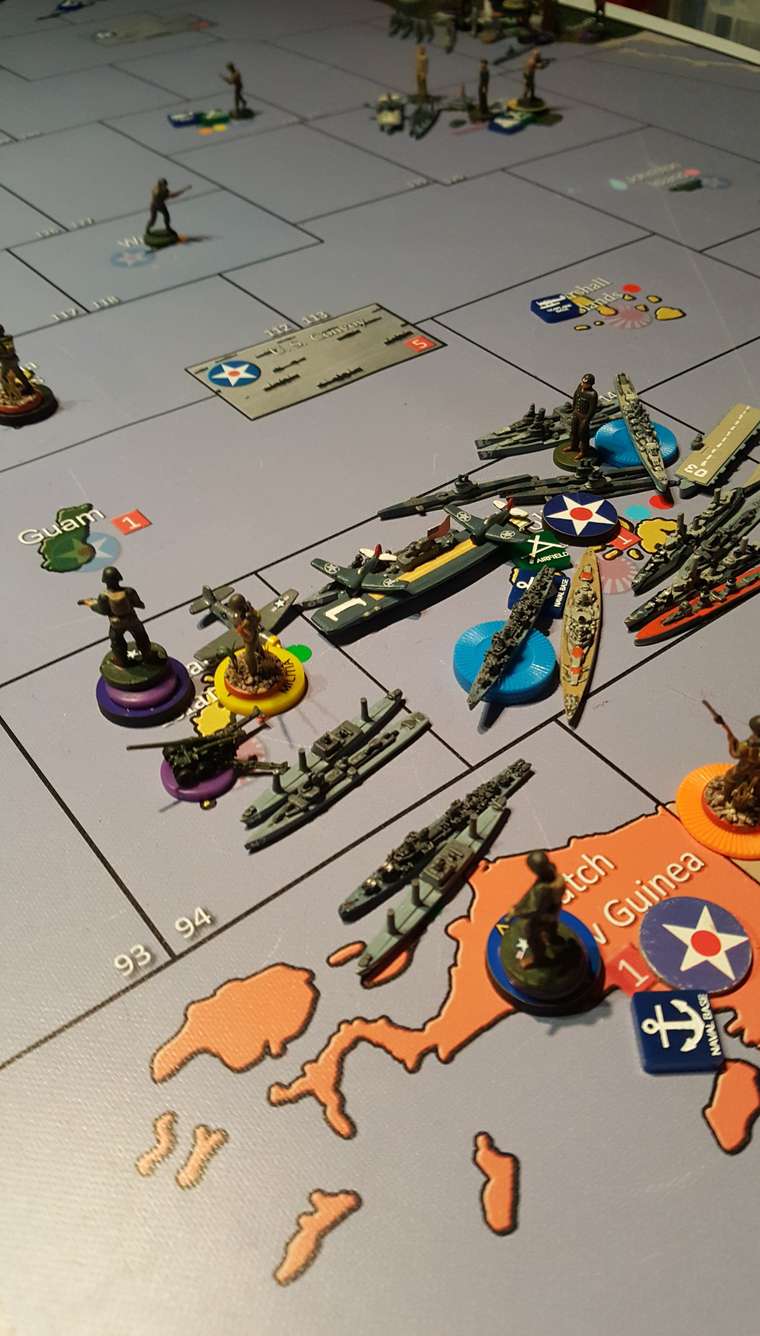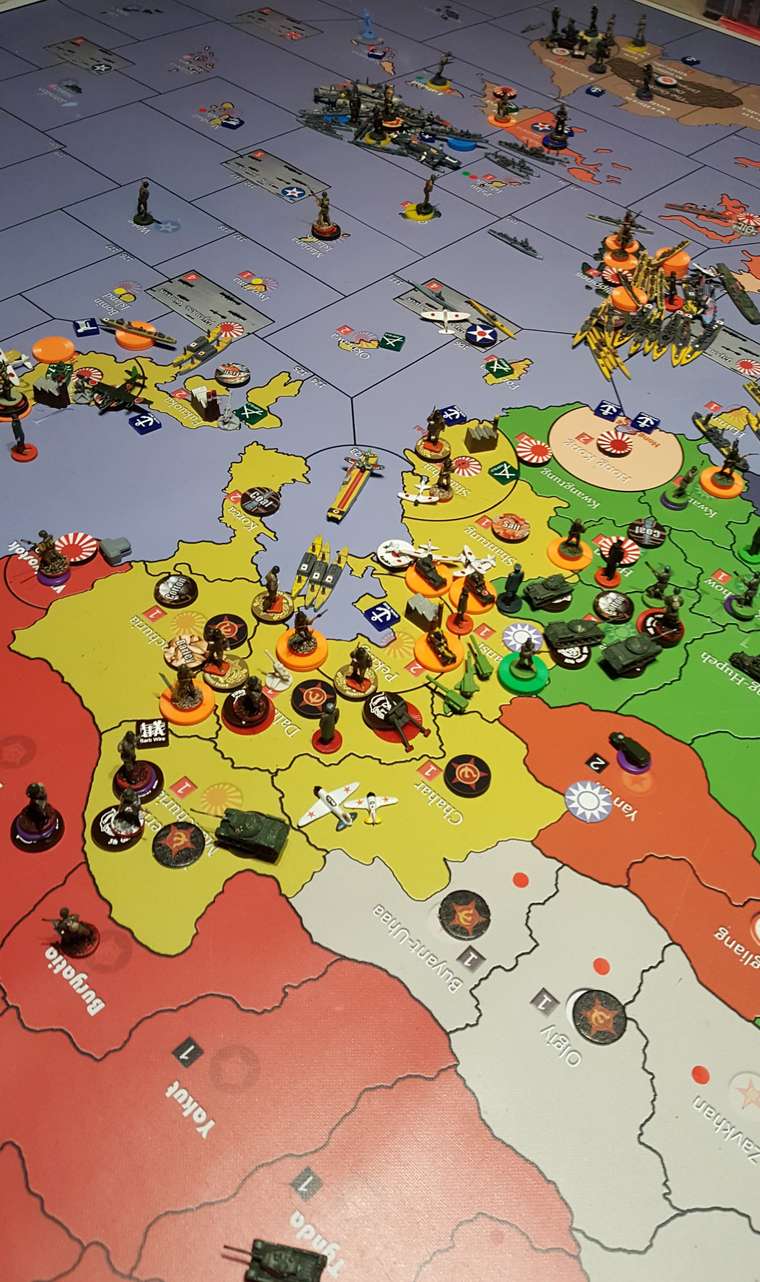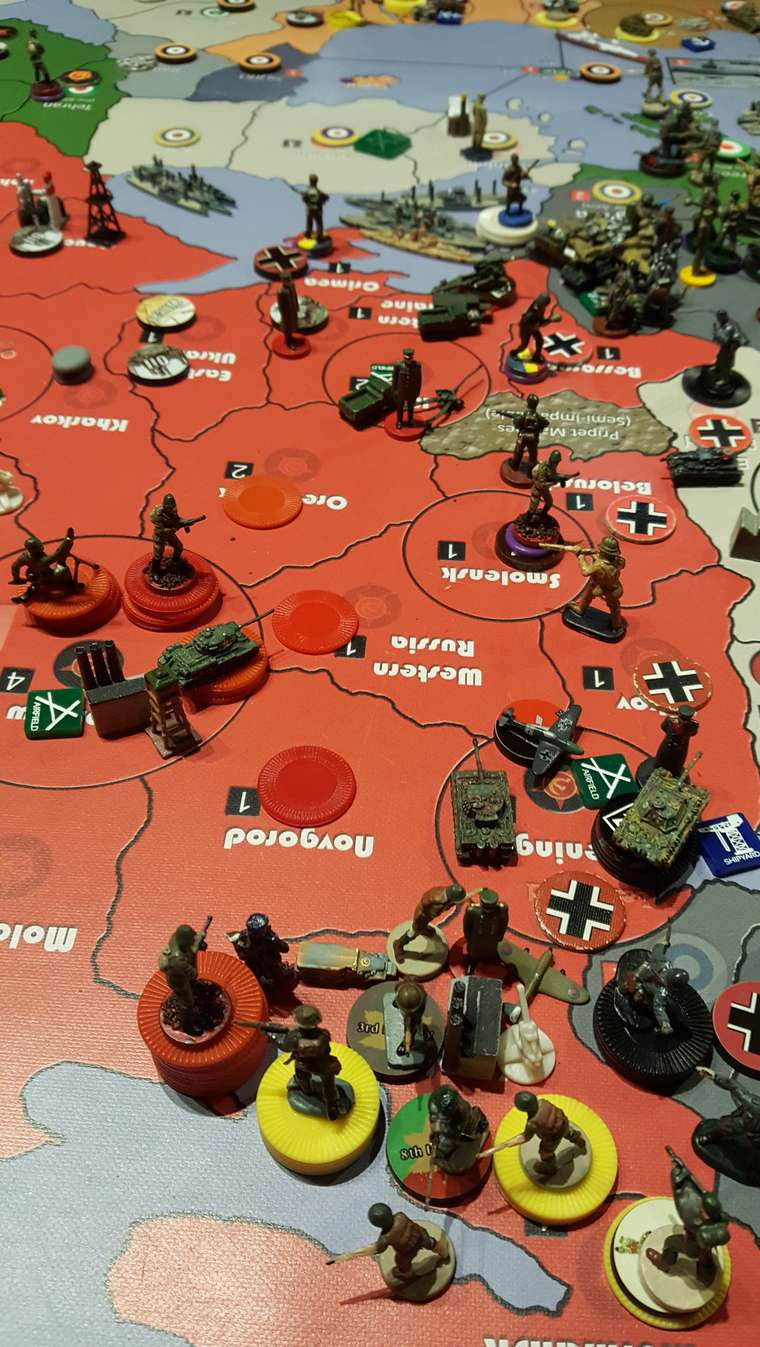 posted in Other Axis & Allies Variants