RE: G40 Historial Beta
We are testing the recent modifications, and some small additions.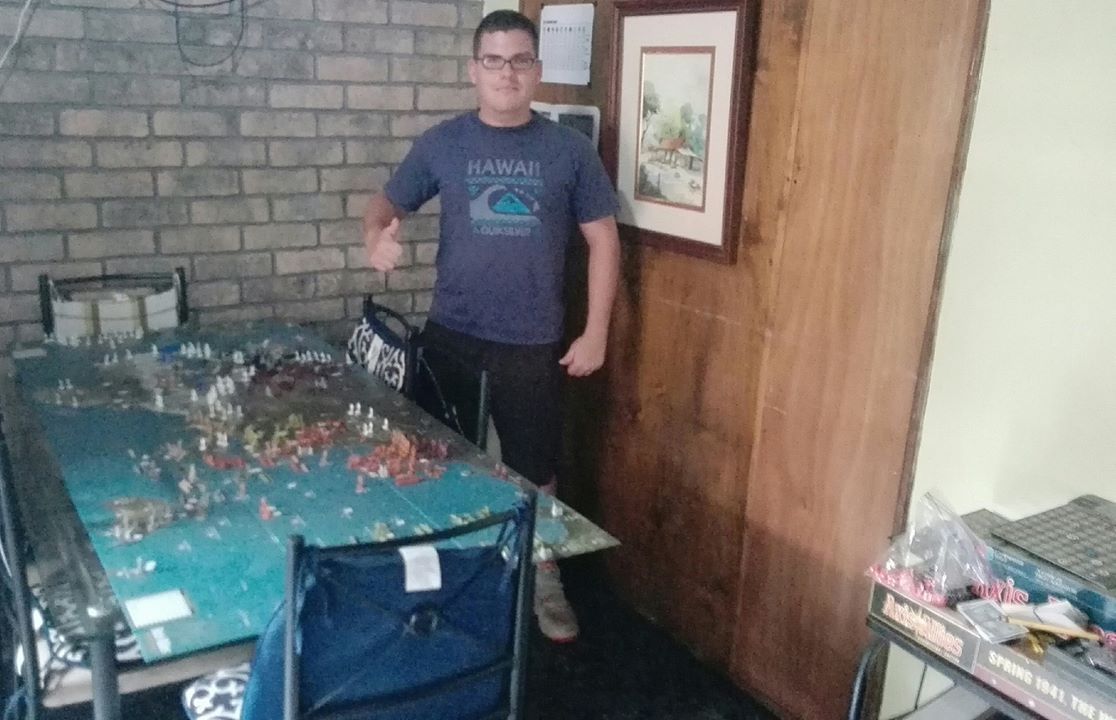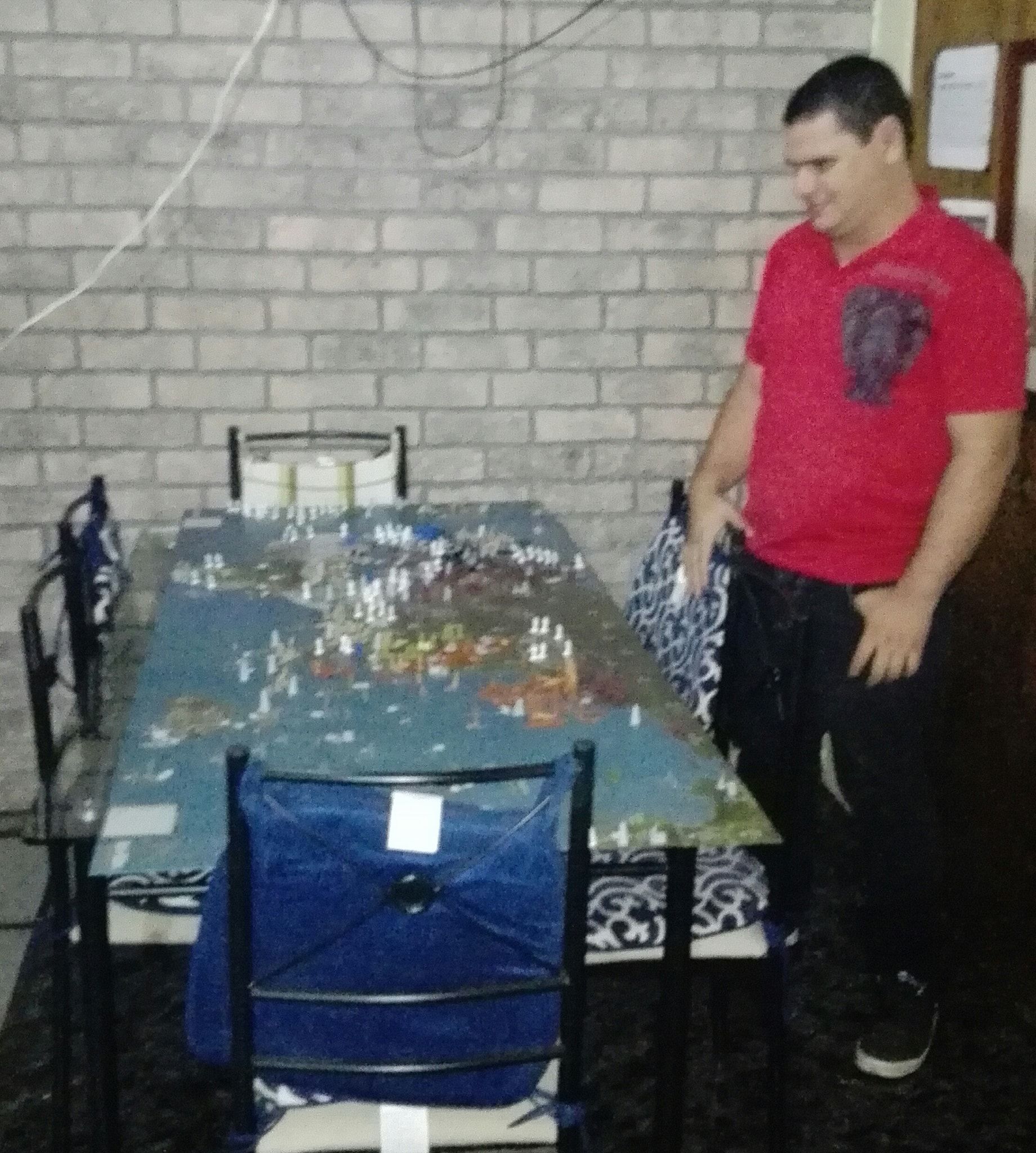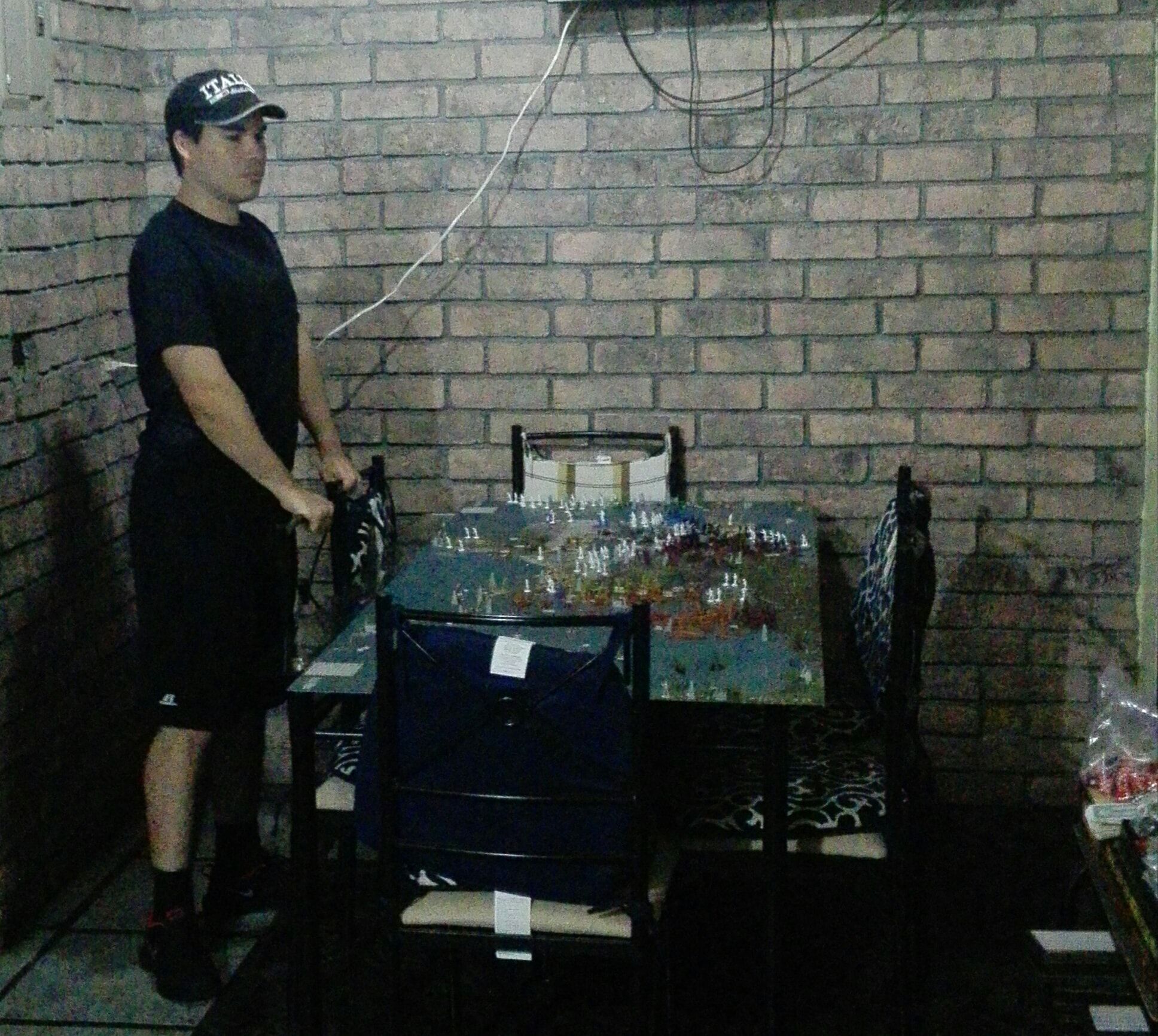 We find miniatures of oil derricks and oil rigs, they are in a board game, a monopoly copy, it is produced in Costa Rica (Petrodolares, costs $ 14) and in Brazil (Petropolis $ 35), being brazilian miniature's the best quality.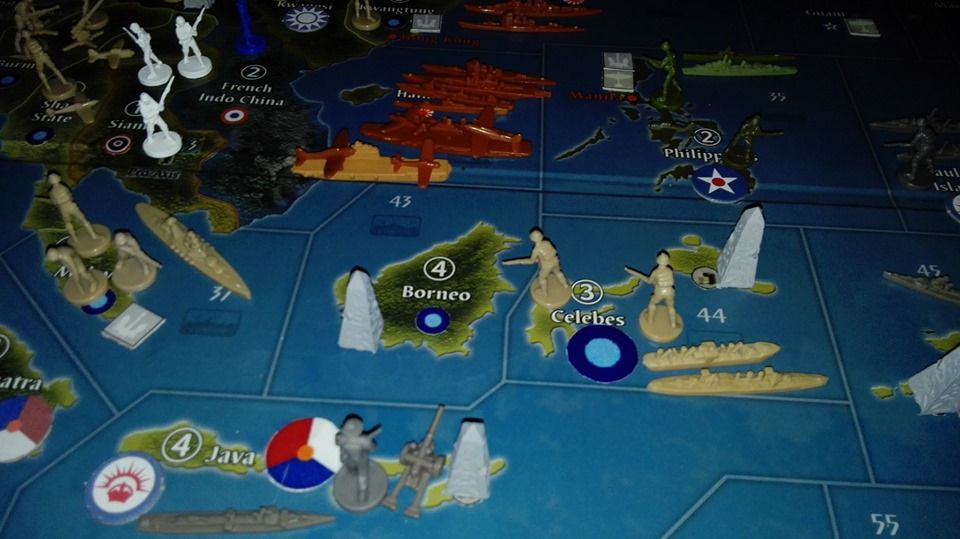 This are the made in Costa Rica oil derricks.
posted in House Rules