RE: 👋 Introduce or Re-Introduce Yourself (Current)
Hello to all. My name is Luis Miguel Valladares Guillen.
In from Costa Rica, and i live in Heredia, Santa Barbara.
I have mix of studies, but at the university i studied Criminology, Geography and Cartography.
My last formal job: Police man. Now i work at home for my family.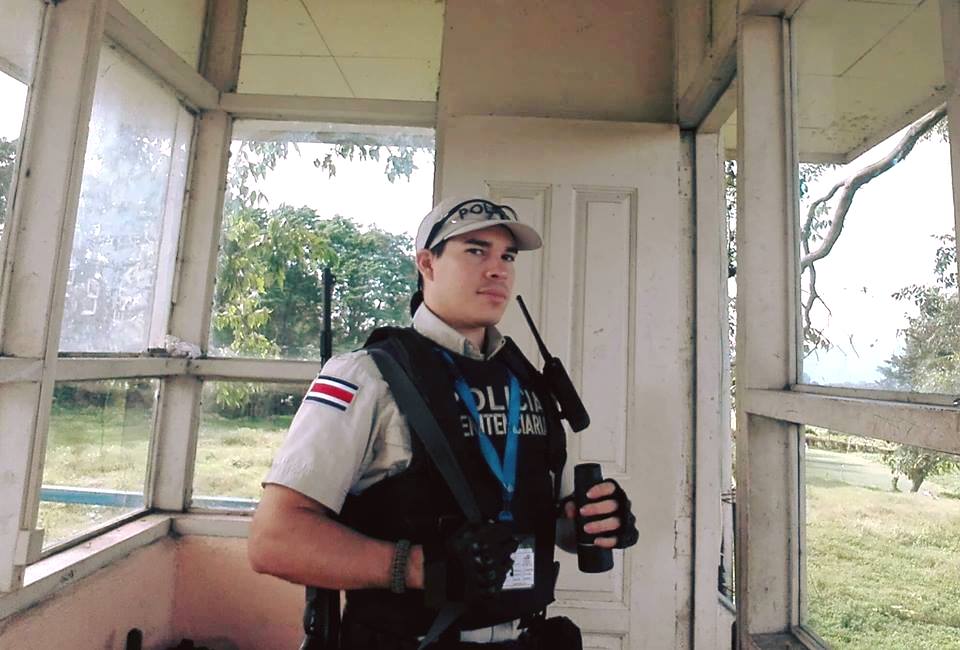 Axis & Allies games do you like to play?
I'm new, but at first i find a old first edition of Classic A3 last year, in my country. Now we import at the star of this year Anniversary reprint and Global.
How often do you play? ha, ha, i need more friends and time, but wen we can, we play on Saturdays.
My friends and i, like ww2, so we make house rules for more historical experience.
Do you use any customizations (tables, painted pieces) or house rules?
I painted pieces, but only classic, use solid color. For pieces i combine all A&A pieces, and use the Risk 2008 cities as major I.C. and the red arrows for mark attacks and movements. I search and print new roundels and tokens.
---
Well nice to meet you….
posted in Welcome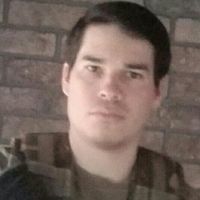 V