RE: Tjoek's custom roundels and tokens
@Tjoek Thanks for the roundles. They look great! Just printed them on label paper, laminated them with matt sheet and used 2 Euro cent coins to stick them on.
Printed and sticked oranged roundels on the back for combat marker.
Just my 2 cents.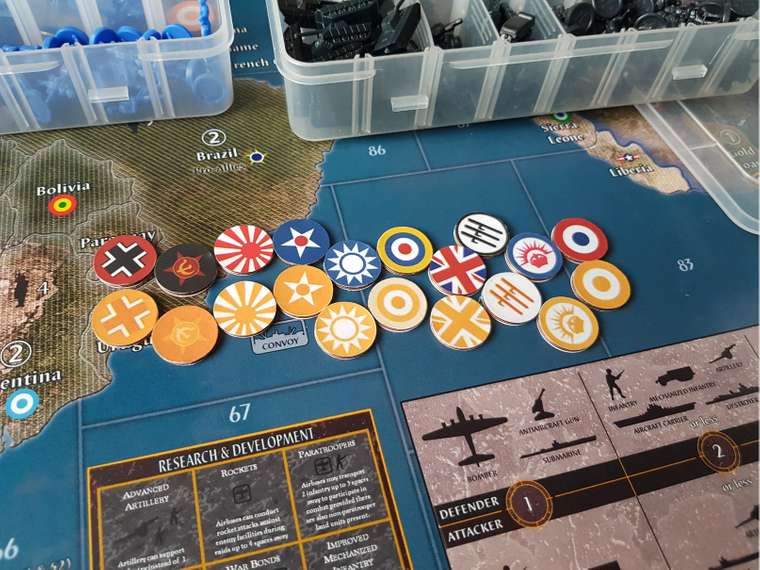 posted in Customizations