What Spray Paint Colors Best Match OOB Colors?
Greetings, Customizing Experts!
Have people already figured out the best spray paint colors for matching OOB colors?
Here are the countries I'm interested in:
ANZAC
China
France
Germany
Great Britain
Germany
Italy
Japan
USA
USSR
Also, what brand do you guys recommend?
Thanks so much!
posted in Customizations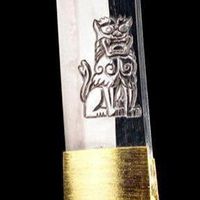 H