RE: Tjoek's A&A Anniversary OOB Map file (Updated March 23rd)
Hello Everyone!
With my inability to edit the base image color for Russian territories in the IL maps, i've found Tjoek map more useful and coherent to the original version. I've chosen the OOB version, removed Mobilization Zone to left and added some of the IL beautiful images (planes and submarine)… order of play is indicated in the faction board, so it is not mandatory to have it on the board so i didn't add it. I would like to reposition Honolulu… but i think i will send this file as is.
@Tjoek: really great job!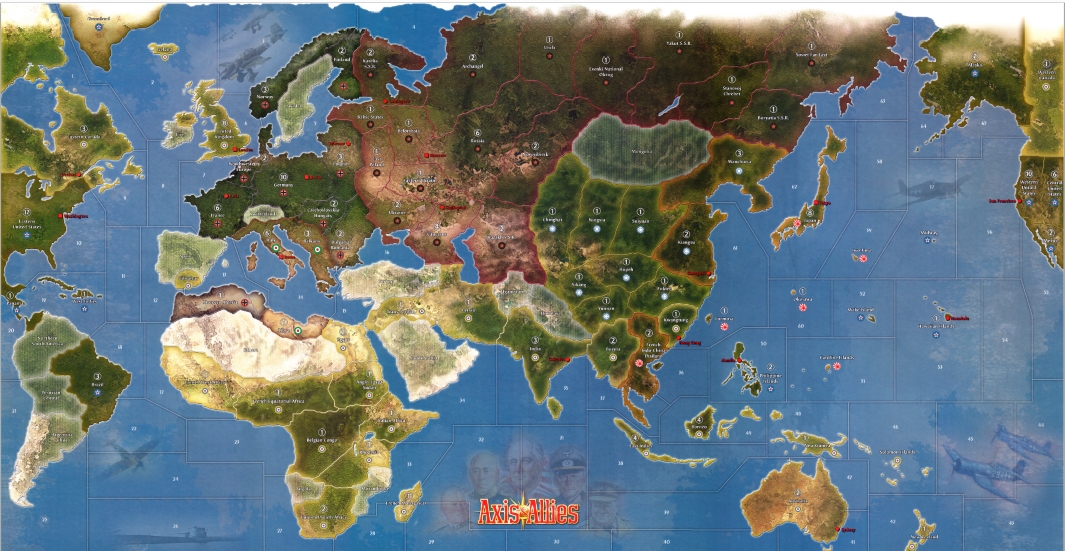 Luca
posted in Customizations