Nelson, Furious & Vanguard Customizations
Here are my latest British ships from EBard Models & HBG.
The Nelson class battleship by EBard Models is a highly detailed 3D printed sculpt shown here painted & decaled with authentic hull camouflage.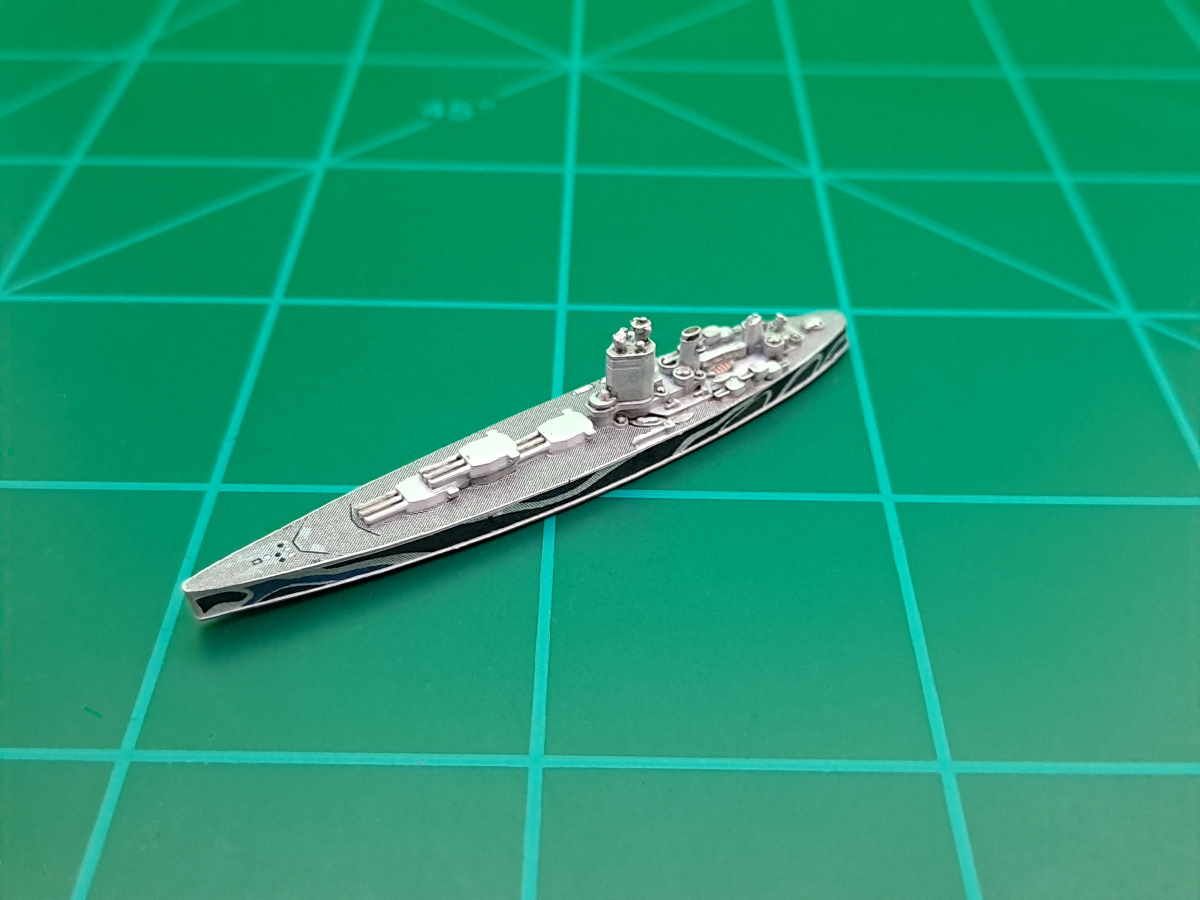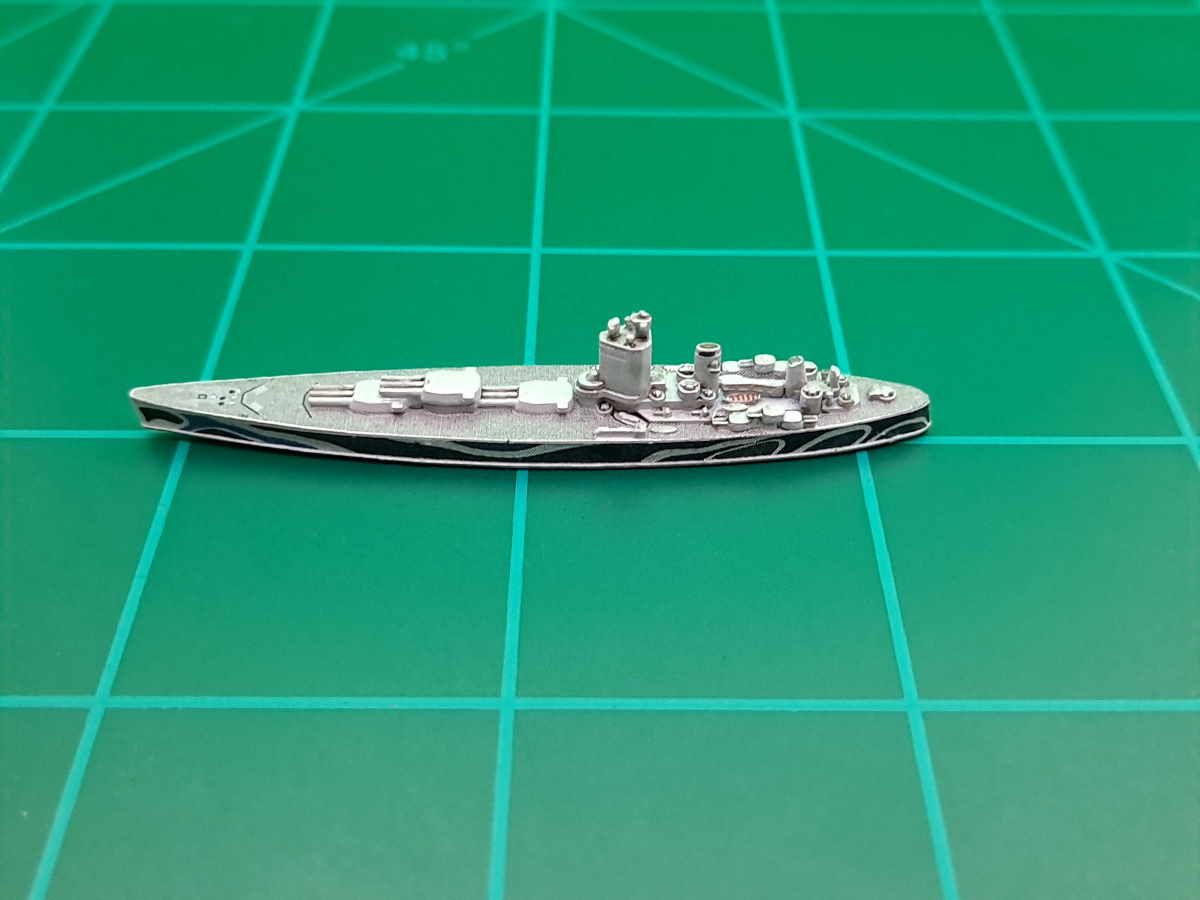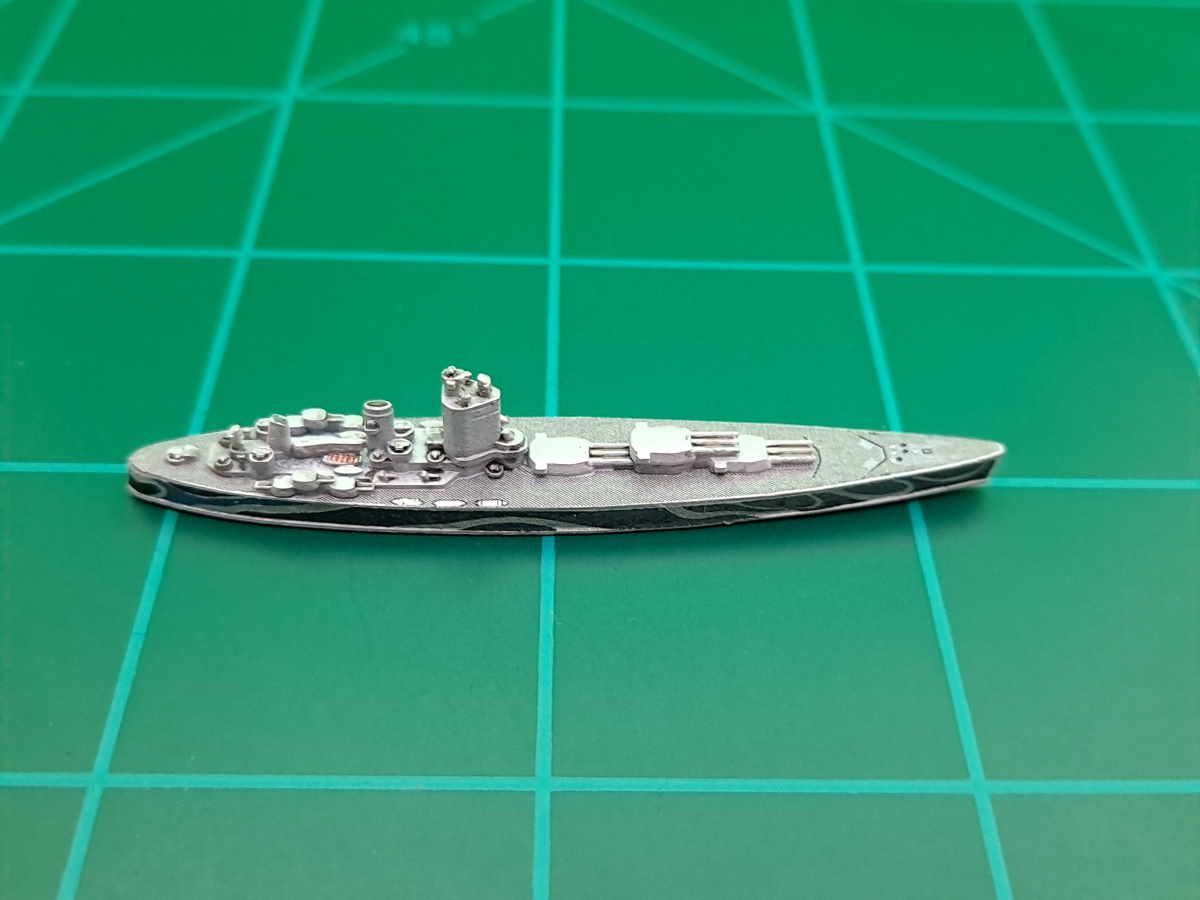 HMS Furious is a very nice 3D printed sculpt from HBG: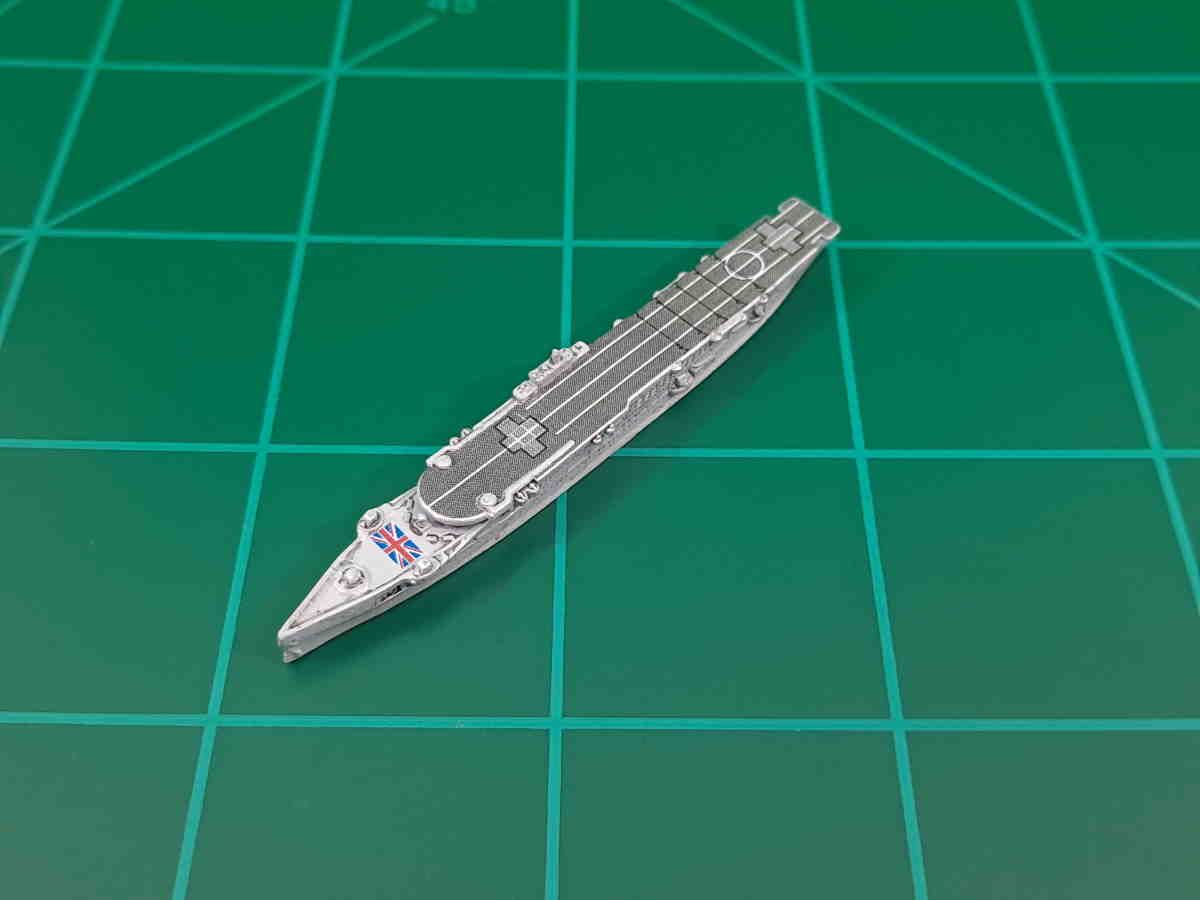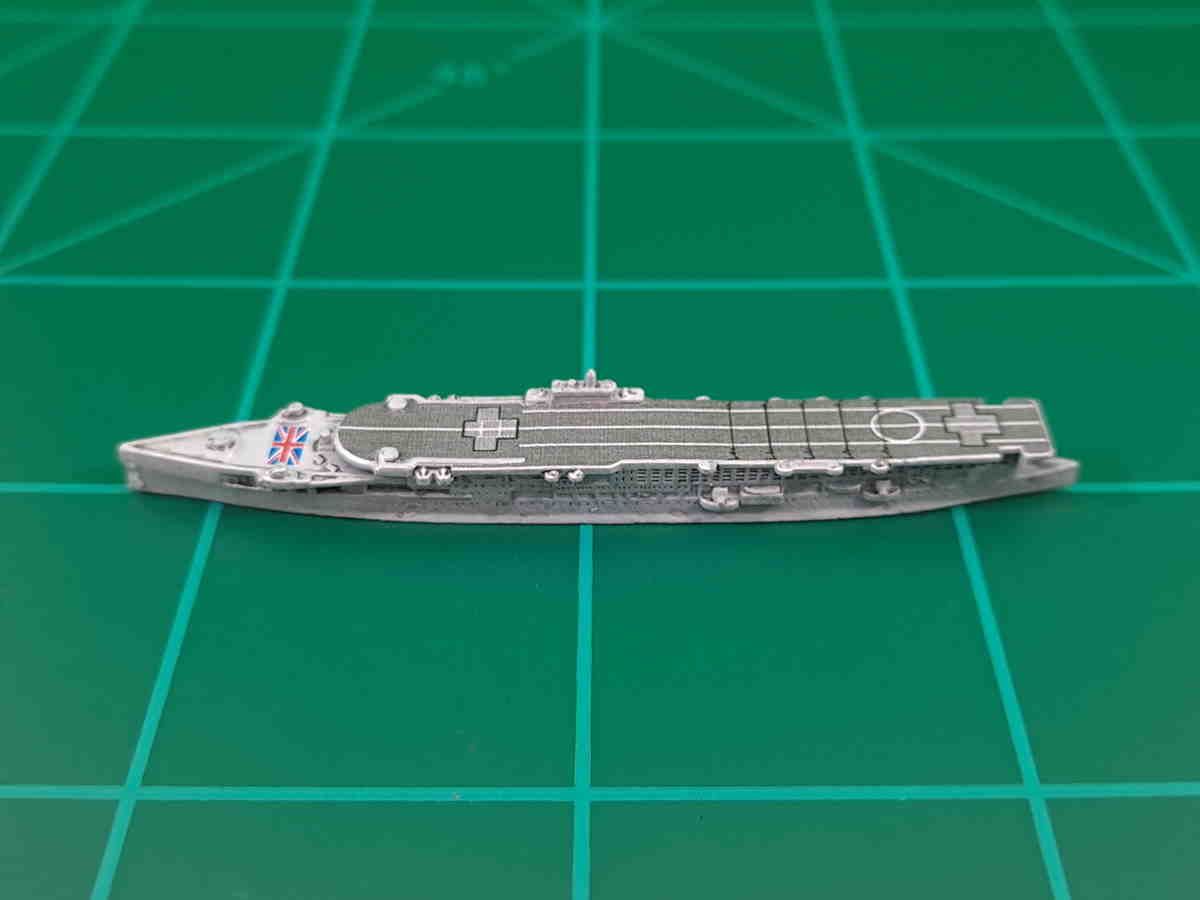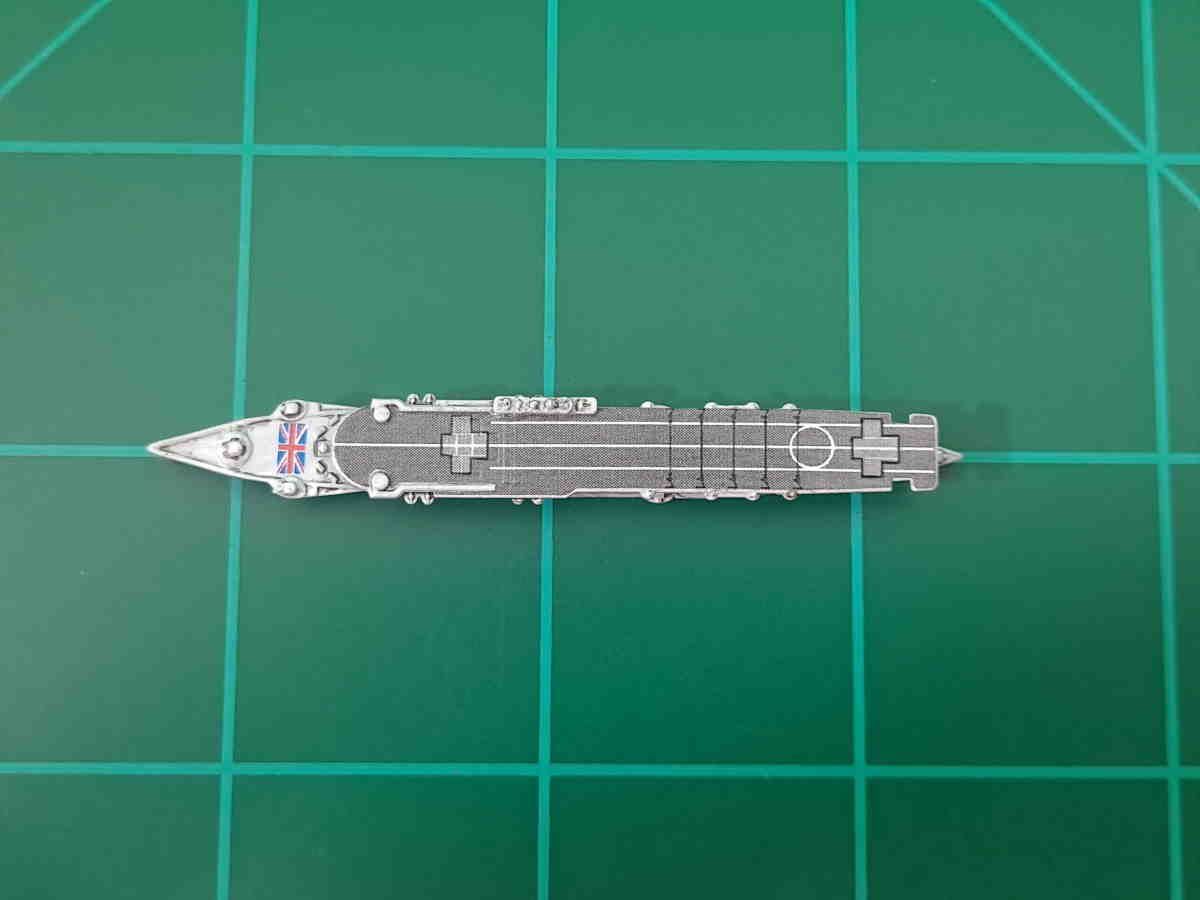 The HMS Vanguard by HBG is also 3D printed and makes a great addition to your fleet.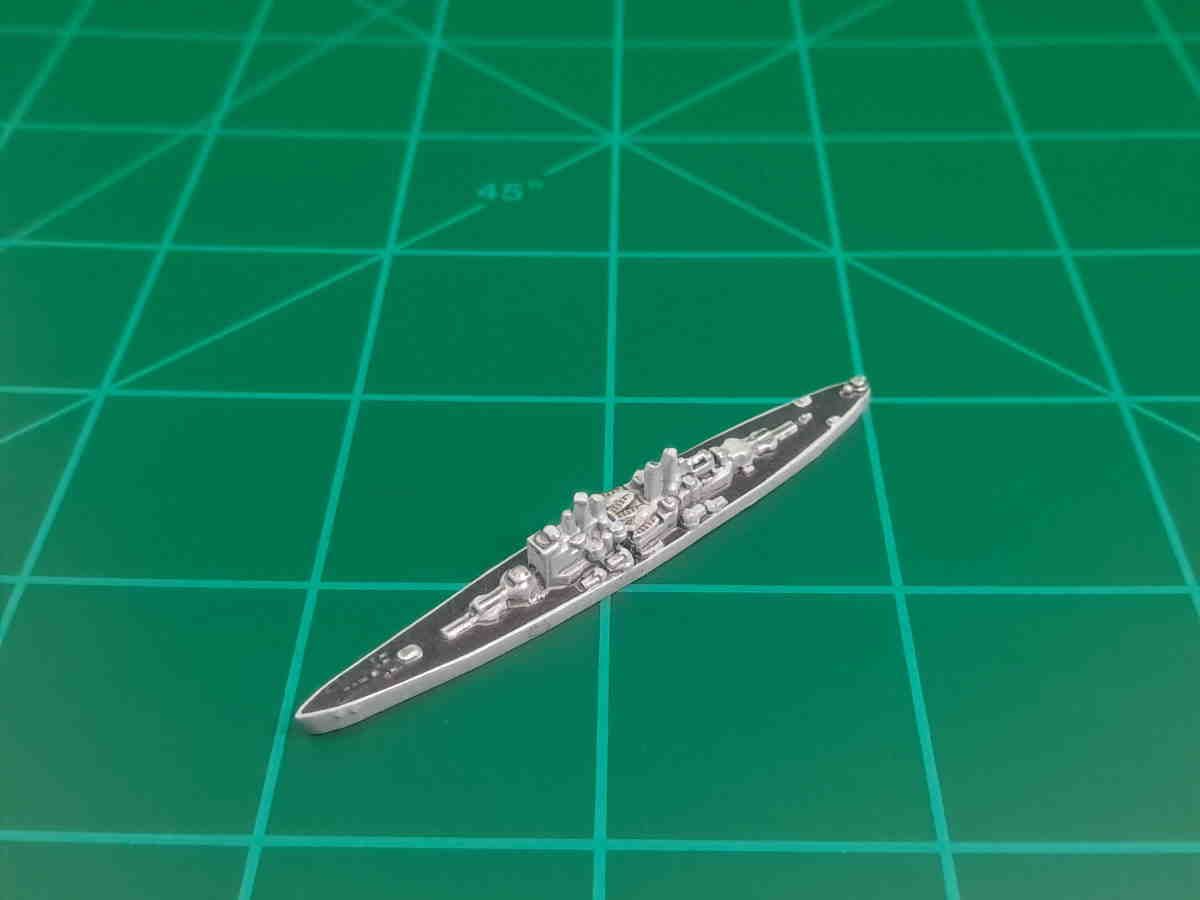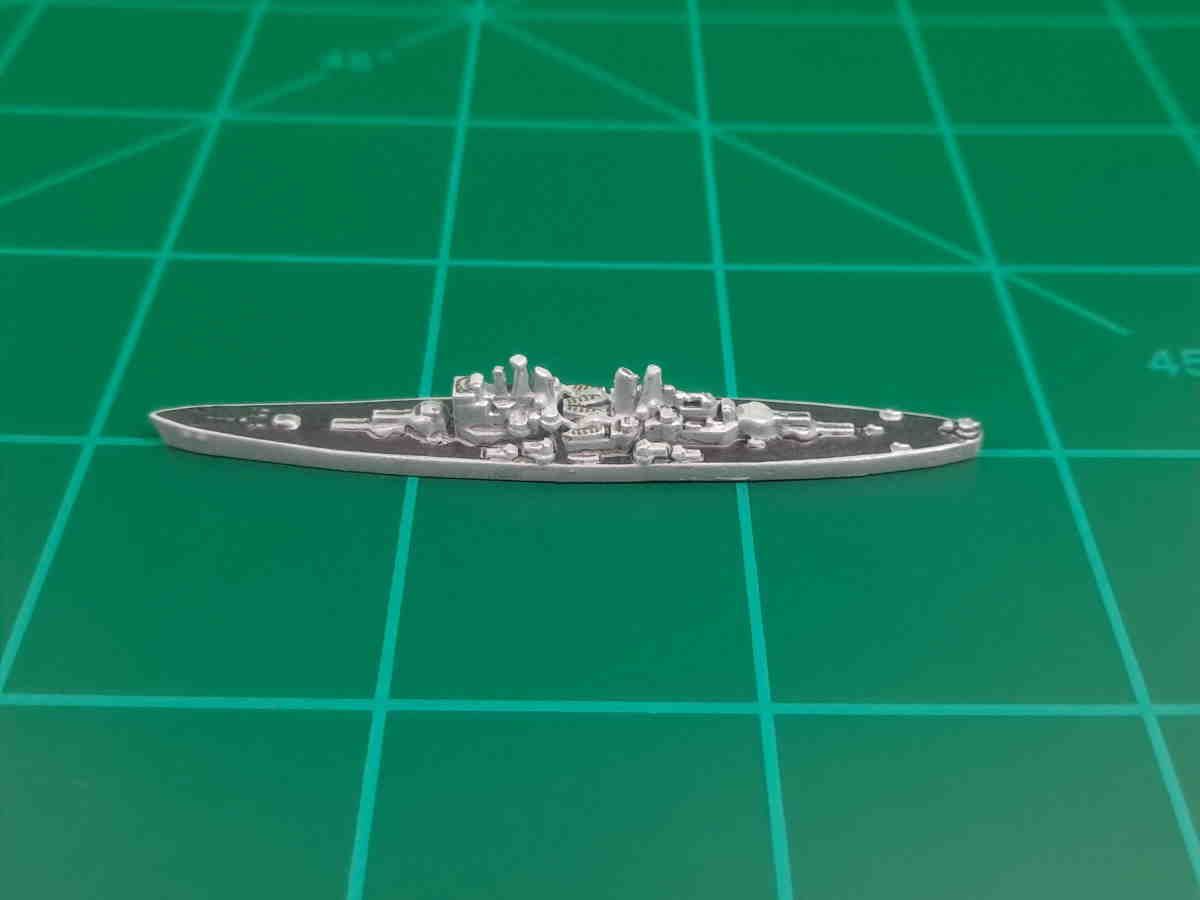 Visit my site at A&A Boardgaming and see the entire lineup of United Kingdom ships and more.
posted in Customizations