SBD-1 Dauntless Marine Version
Hello, This is Greg with AxisandAlliesBoardgaming.com. I've finished my Dauntless paint schemes and would like to share theme with you. The showcase piece is the Marine version of the Dauntless. I just love the distinctive color scheme of the period with the yellow upper wings and the colorful use of red striping. All faithfully recreated here on a base of Humbrol Polished Aluminum Metal Cote paint that gives these pieces a unique sheen. I think you'll appreciate them as much as I do.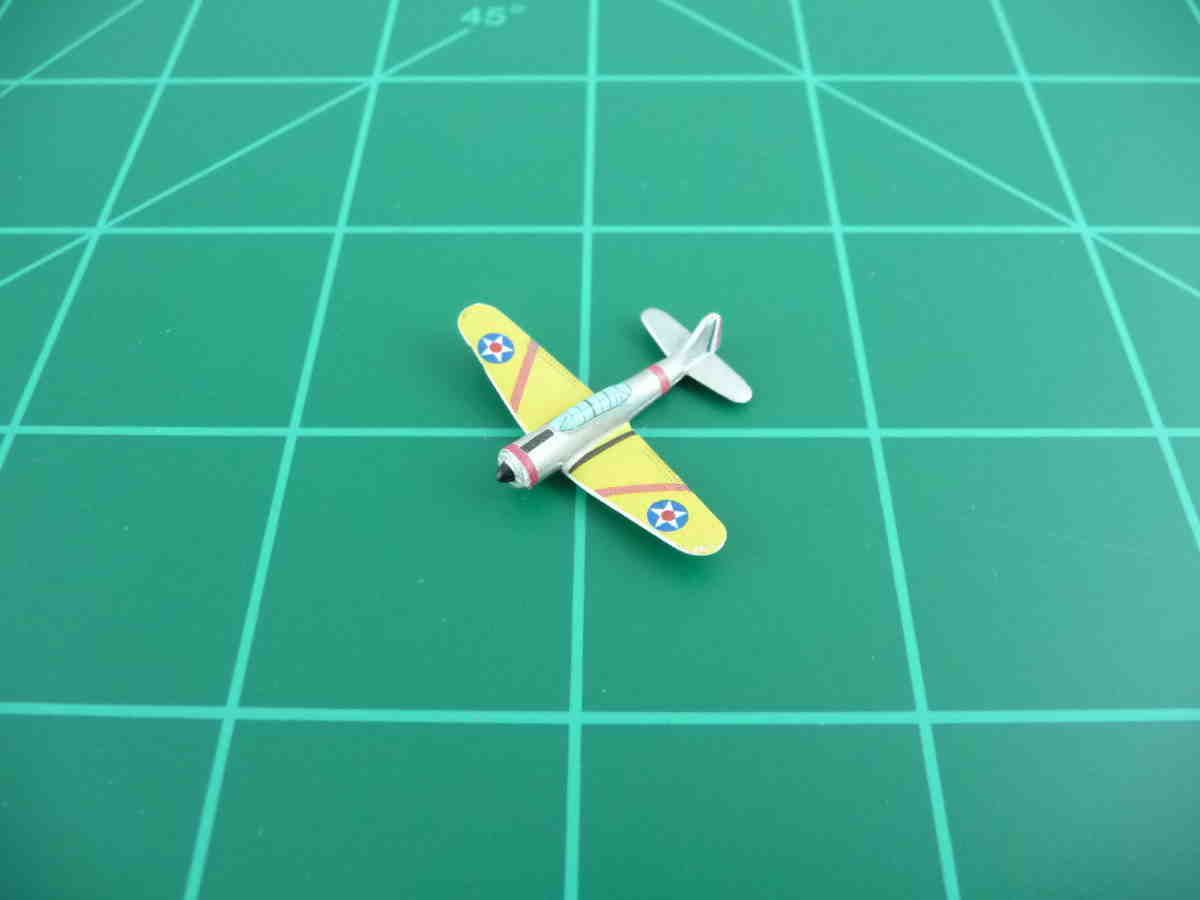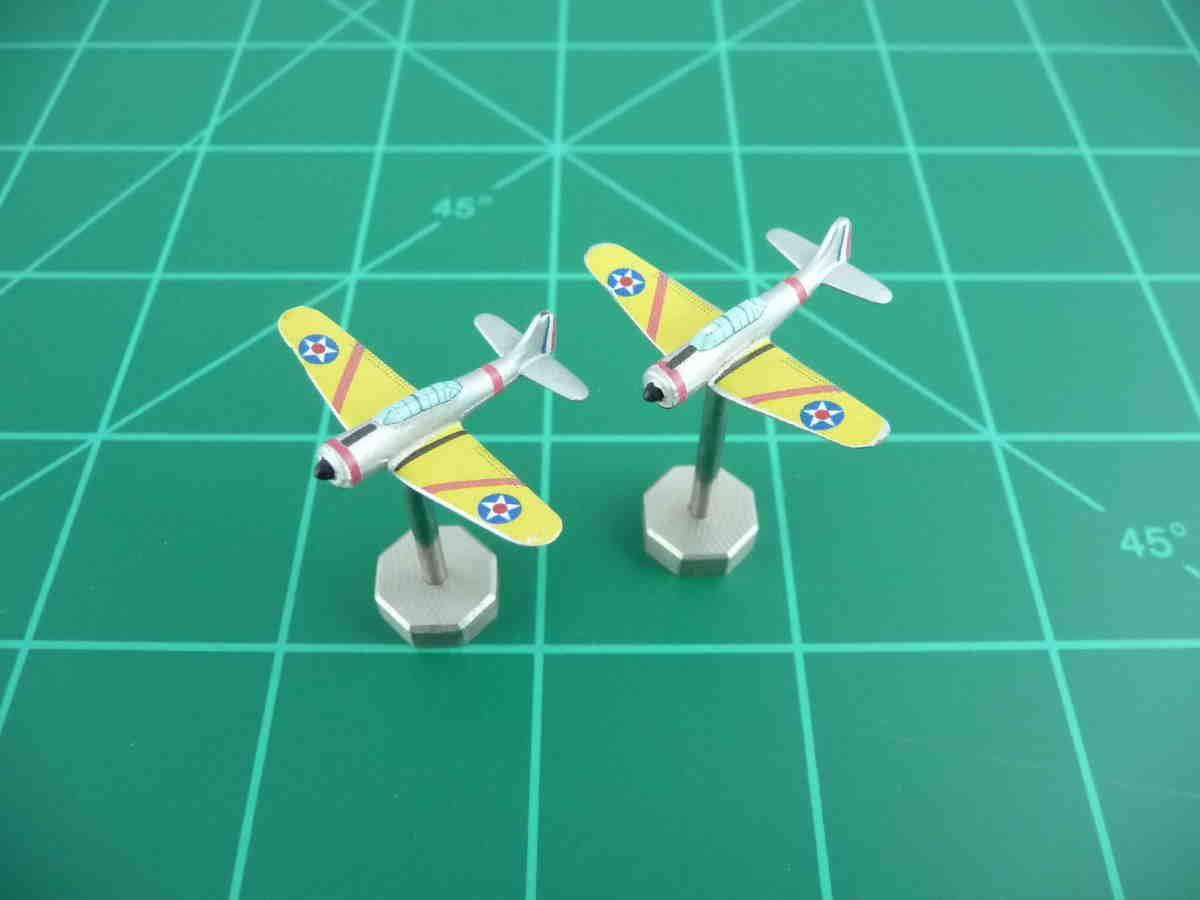 These planes look striking when loaded onto carriers like my 3D print CV-6 Enterprise shown here.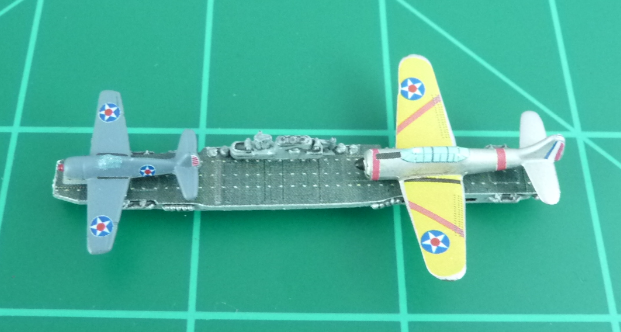 See the Dauntless and more at https://www.axisandalliesboardgaming.com/USN_SBD-1_Dauntless/p6576831_20440046.aspx
posted in Customizations