3D Printed IJN & USN A&A Scale Carriers
Hello Everybody, I've created some new 3D printed naval game pieces.
These are specifically scaled for Axis & Allies at approx. 64mm each, so now you can add some diversity to your game.
IJN carriers:
Soryu
Hiryu
Shokaku
Zuikaku
USN carriers:
CV-2 Lexington
CV-3 Saratoga
CV-5 Yorktown
CV-6 Enterprise
CV-8 Hornet
CV-9 Essex
These are fully painted, given historically accurate flight decks and magnified to hold 2 aircraft.
Check them out axisandalliesboardgaming.com. Introductory sale going on now.
Soryu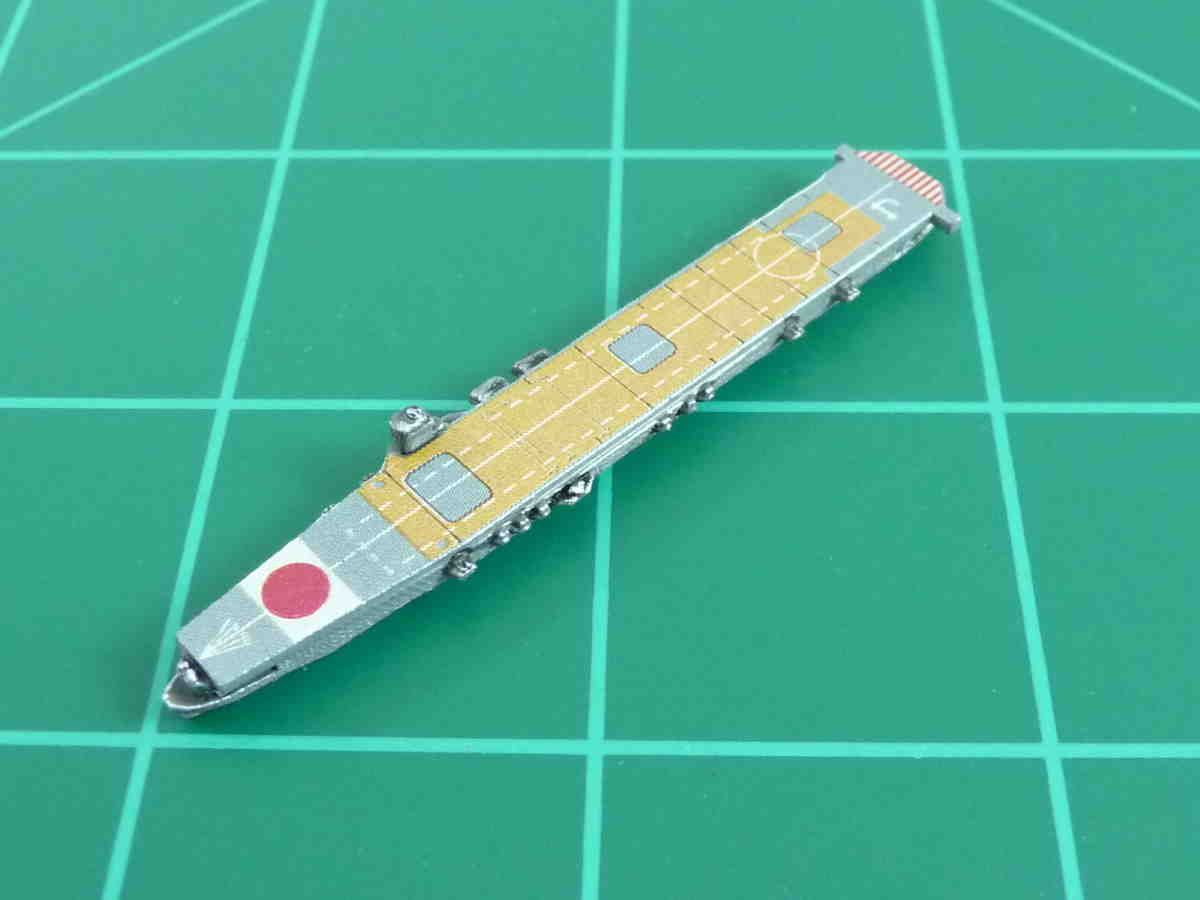 Hiryu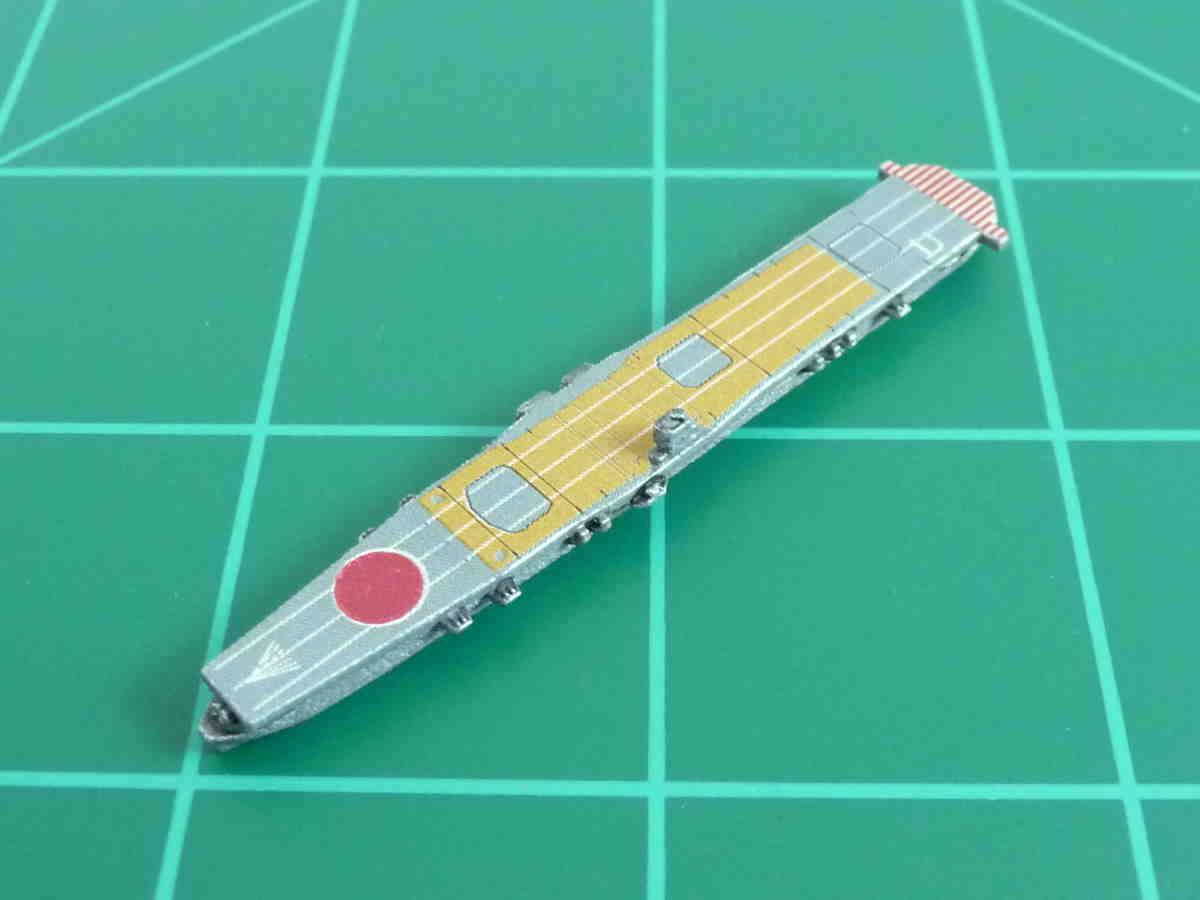 Shokaku

Zuikaku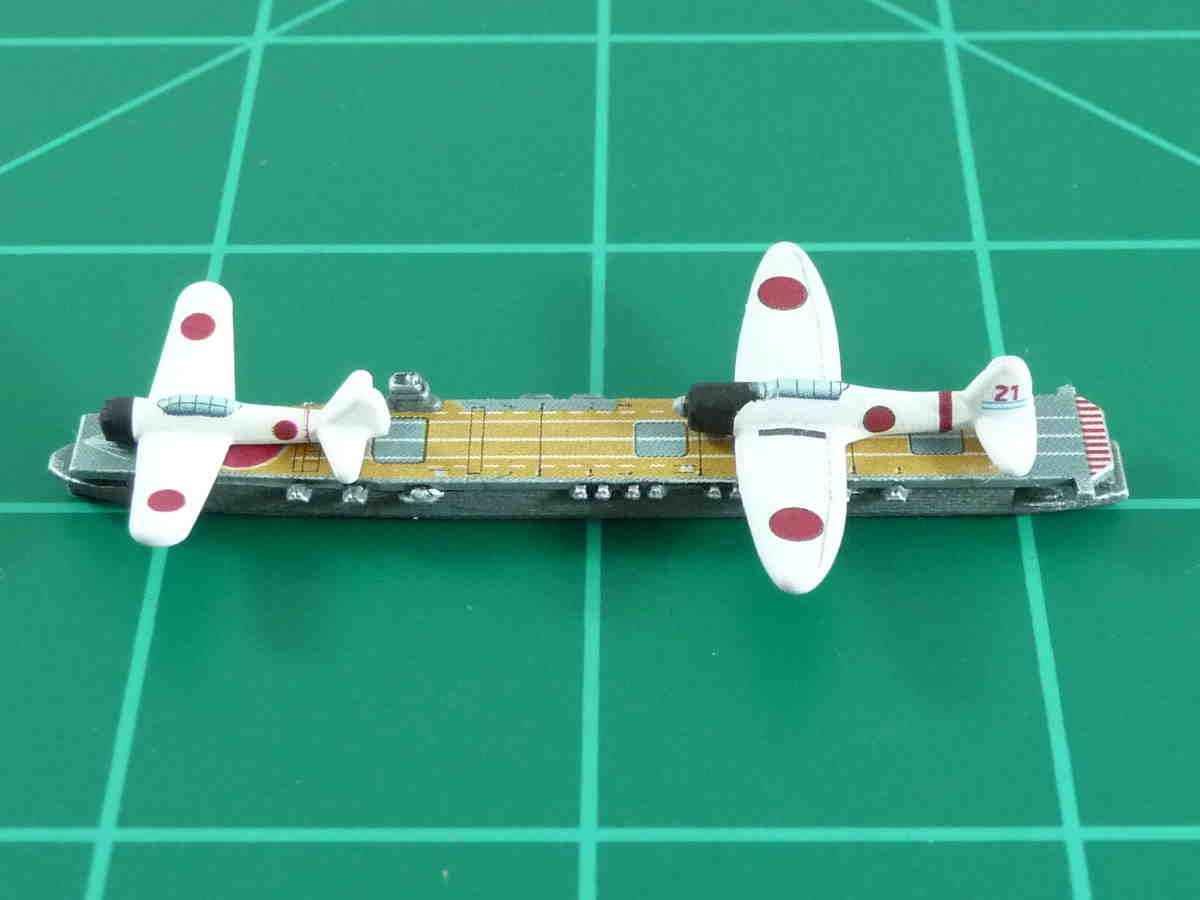 CV-2 Lexington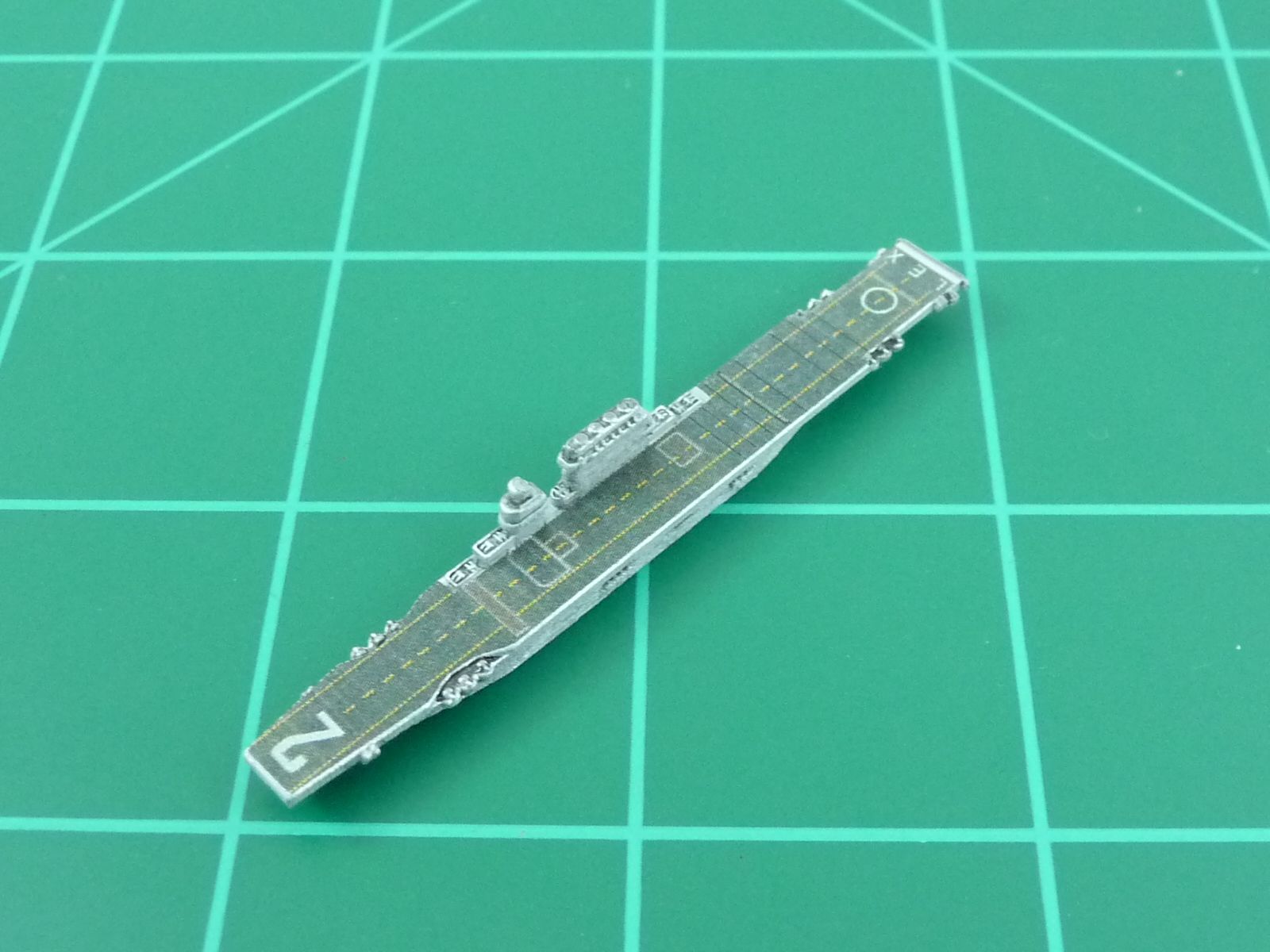 CV-3 Saratoga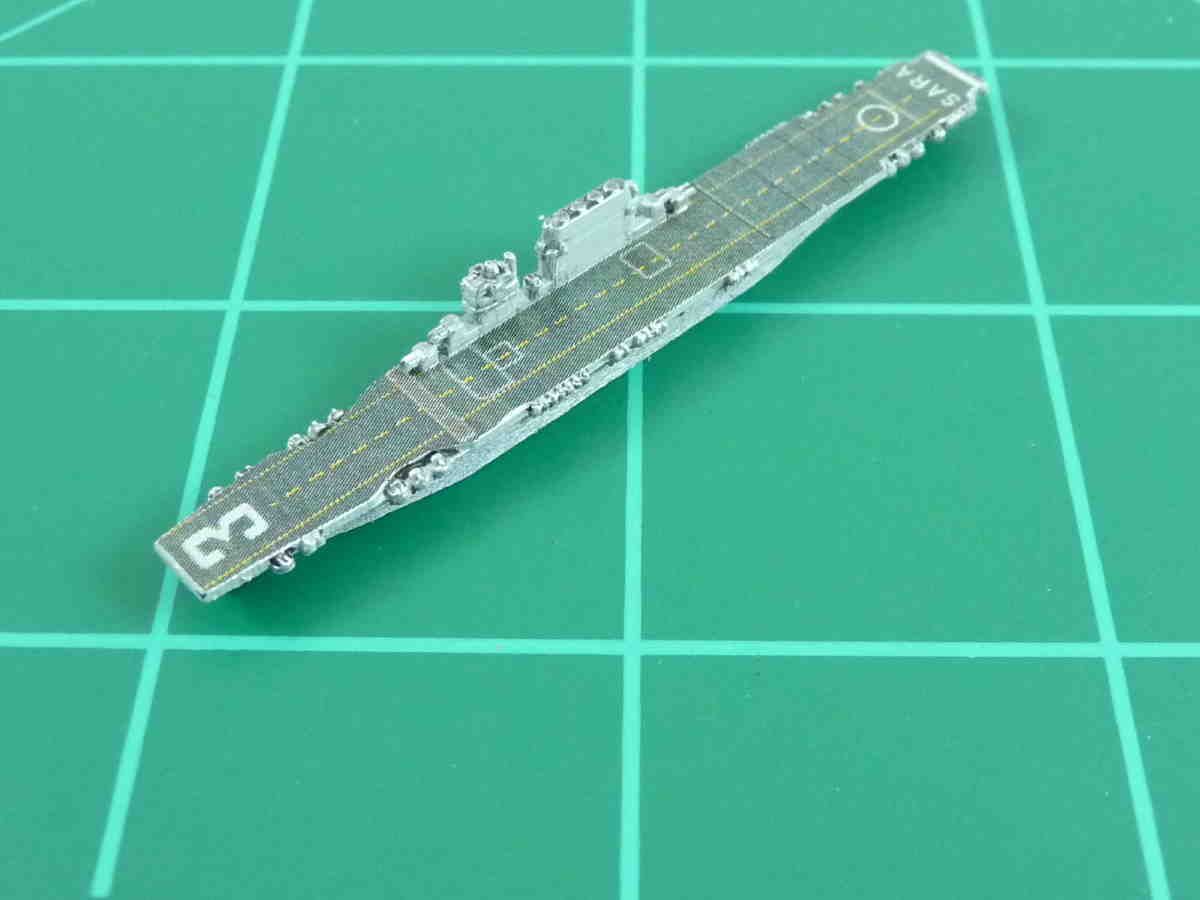 CV-5 Yorktown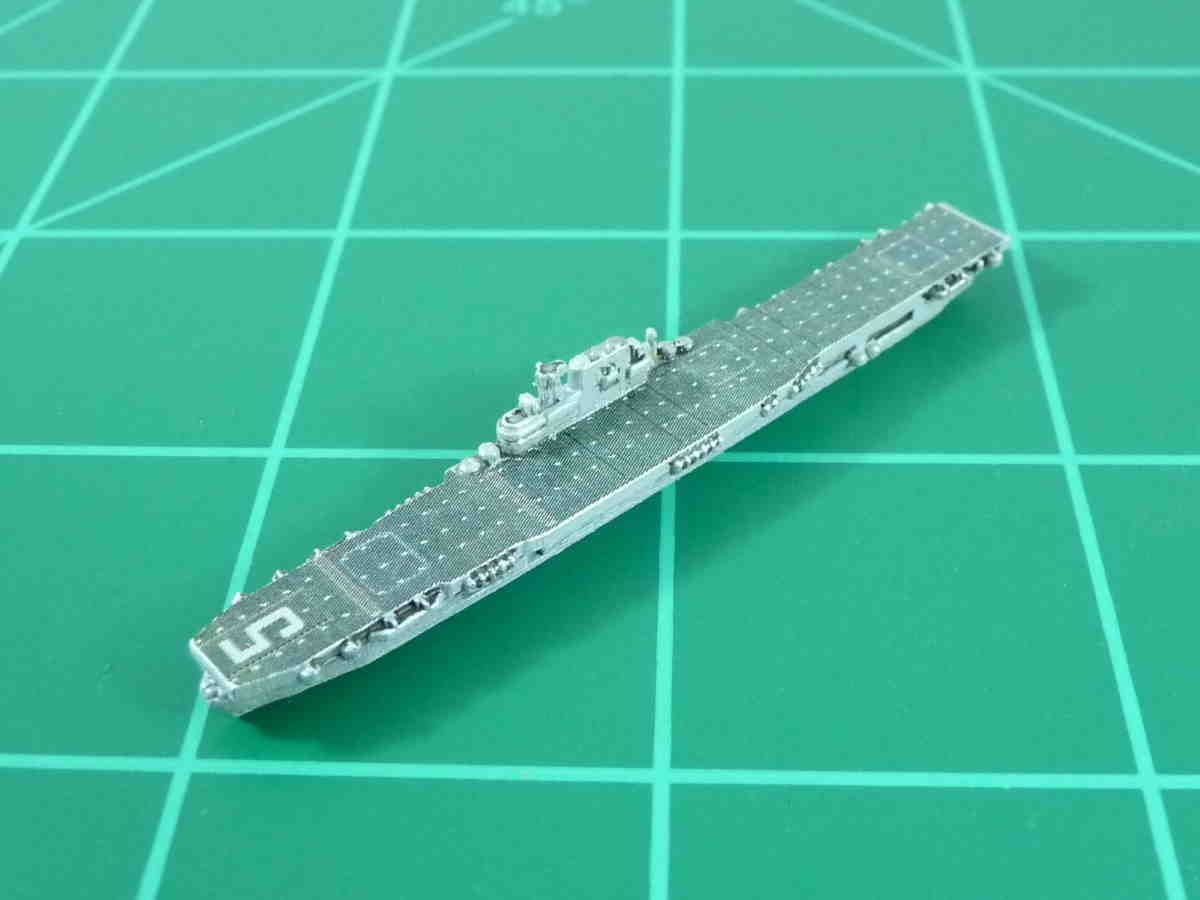 CV-6 Enterprise

CV-9 Essex

posted in Marketplace