Free Large Axis & Allies maps in SF bay area.
I have a large ( 29-3/4" x 43-1/4" Including sleeve) print of Axis & Allies 1942 as well as a 34" x 40-1/2" print on 1/4" thick plastic (Polystyrene?) of the Axis & Allies Europe 1940 map.
These are free for anyone who can come pick them up in the San Rafael/San Fransisco Bay area.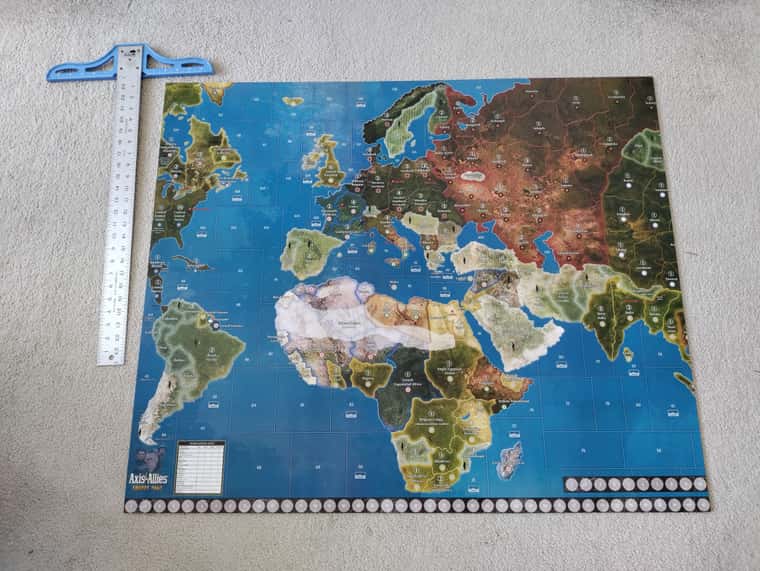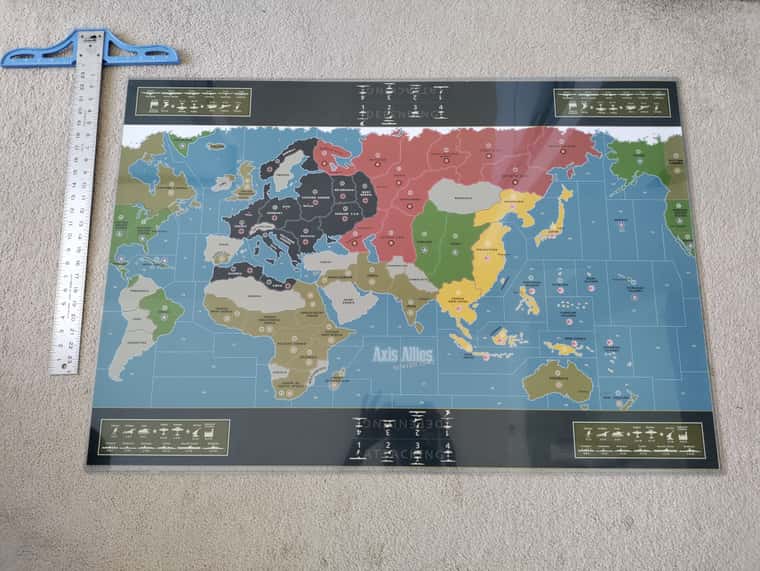 In
posted in Marketplace