Need help identifying Classic ed 1939 variant
I have a Classic edition A&A that I modified the board to a set of instructions that took the game back to about 1939, but I lost the mod's instructions.  The modified rules included French Vichy, independent Chinese (US player controlled), cruisers, paratroopers, and other rules similar to the 1993 Sean Smallman and William Wible modification, except with a modified map.
Attached is a picture of the modified board that I painted back in 1996.
Does anyone know which mod this is or where I can find the rules?
Thanks in advance for any assistance
-modified: Classic edition, not 1st edition.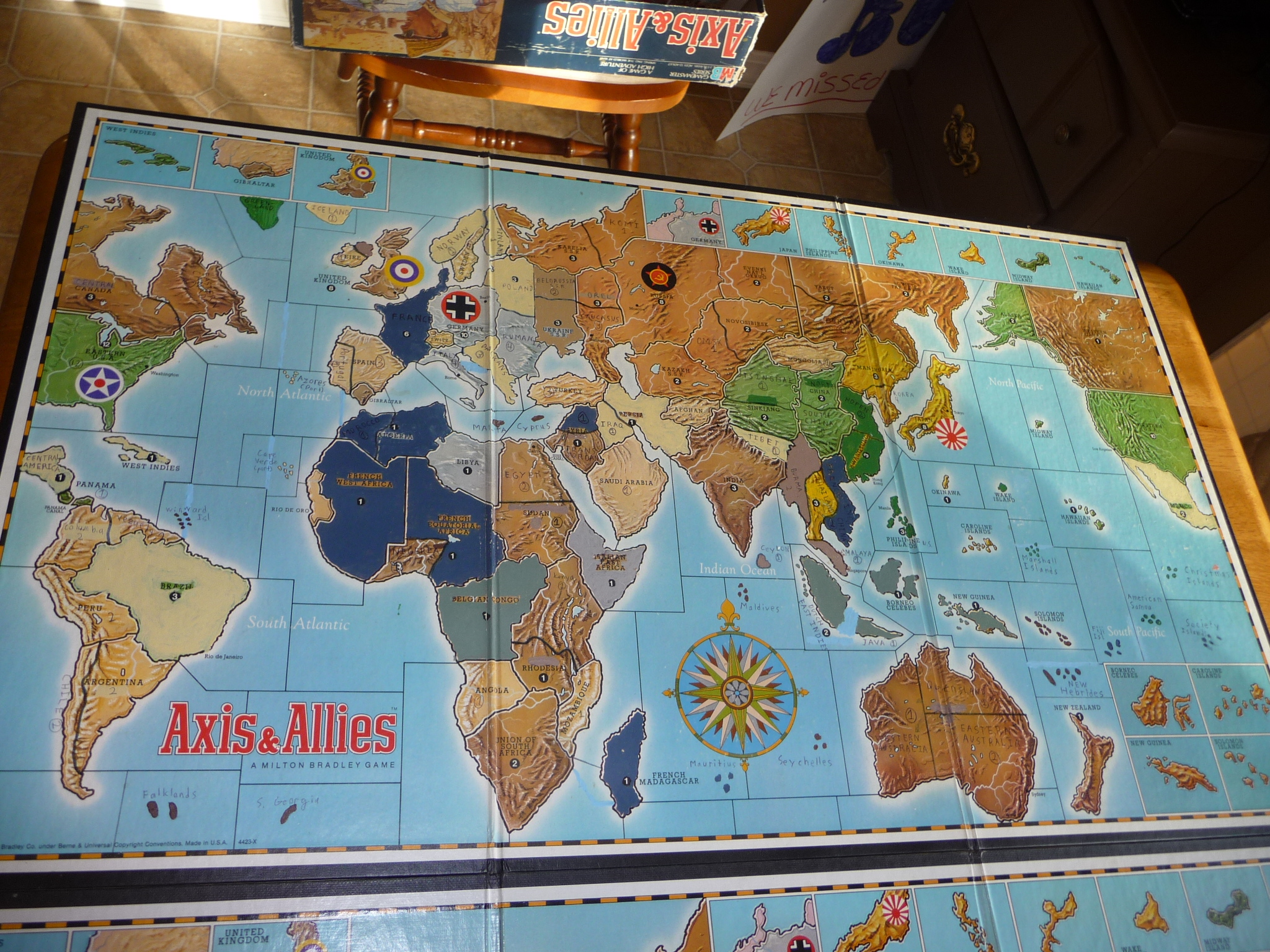 posted in Customizations