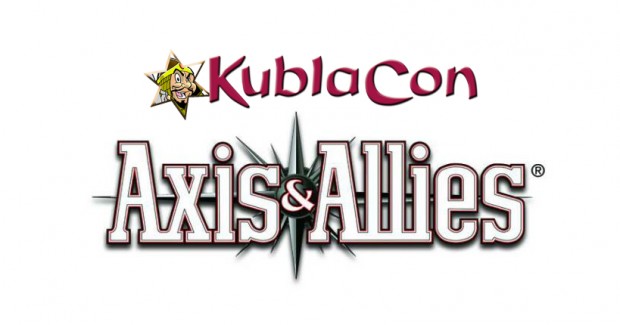 Kublacon is a local gaming convention in the San Francisco Bay Area that has been running for the past 13 years. This year Kublacon will include three Axis & Allies events, one of which will be run by me, Dave Jensen.
Kublacon
Where: Burlingame, CA at the Hyatt Regency San Francisco Airport.
When: May 23 – 26, 2014
Cost: $60 for a weekend pass (72 hours of gaming)
Website: Kublacon
Axis & Allies events at Kublacon
Description of the Event:
KublaCon is the West Coast's largest gaming convention, with over 72 hours of non-stop gaming FUN!

Running from Friday at 1pm to Monday at 5pm, you'll experience a huge choice of games from boardgames, to roleplaying, to special events of all sorts!
Category: Events
David Jensen has been operating Axis and Allies.org since 2000 and writing about Axis & Allies since 1997.