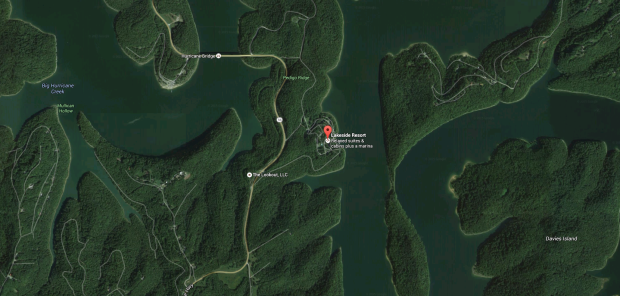 The Nashville Axis & Allies Meetup group is holding their third annual Axis & Allies – Battle of Tennessee event on Feb. 19 to Feb. 21, 2016 at the Lakeside Resort, which is about 1 hour from Nashville International Airport.
From the event website:
Please join us for the 3rd annual Battle of Tennessee AXIS AND ALLIES TOURNAMENT.

TIME: Friday, February 19, 2016 (9am Central) through Sunday, February 21, 2016 (12PM Central). We recommend that players arrive Thursday. We will have casual gaming Thursday afternoon and evening.

PLACE: Lakeside Resort and Educational Complex, 358 Relax Drive, Smithville, TN 37166 Phone: 888-839-4799 You may visit their website at www.lakesideresort.com. We should have discounted rooms and cabins available. Rate details will follow.

We plan to have a 1942 2nd Edition tournament and an Axis & Allies Global tournament using the G42 start and set up rules. We will observe the same time limit rules Gregory Smorey uses at GenCon. We will also have a War at Sea Tournament.

We will also have tables for side games of all A&A variants, including Classic, AA50, WWI 1914, etc.

The attendee fee is $5.00 to cover Meetup costs. The Lakeview tournament rooms and trophies are sponsored by Luke Collins. You will need to book your own reservations, and I highly recommend you stay at the Lakeside Resort. We hope to see you there!
Date: February 19 – 21, 2016
Location: Lakeside Resort, 358 Relax Drive, Smithville, TN (outside of Nashville)
Cost: $5