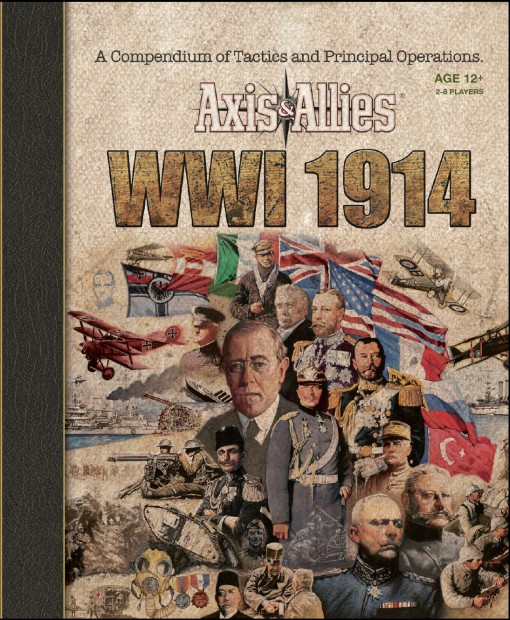 It is March 15, 2013 and although the release date for the game was scheduled for March 19, 2013 many people in Europe have already received their copy of Axis & Allies 1914. Since North America has not received their copies yet, please enjoy reading the PDF of the rulebook so that you can get started playing right away next Tuesday.
Axis & Allies 1914 Rulebook (9.3 MB download) (PDF © Wizards of the Coast, Inc. Image used with permission.)
More about Axis & Allies WWI 1914
Category: Axis & Allies 1914, News
David Jensen has been operating Axis and Allies.org since 2000 and writing about Axis & Allies since 1997.