RE: DIY tuck box inserts
Ah the styrofoam dividers….those were the days, anyone else find themselves poking holes in them when it's not your turn though? I kinda destroyed mine…whoops!
I had a buddy, Steve, who would do stuff like that……it drove me nuts!!  Once, while playing Conquest of The Empire I was busy studying the board and I hear "Check this out!".  I look over and Steve has taken all of the silver infantry pieces that were not in play and stuck them spear down into the Styrofoam tray.  I wanted to knock his block off!!
As for storage, I make my own trays out of cardboard: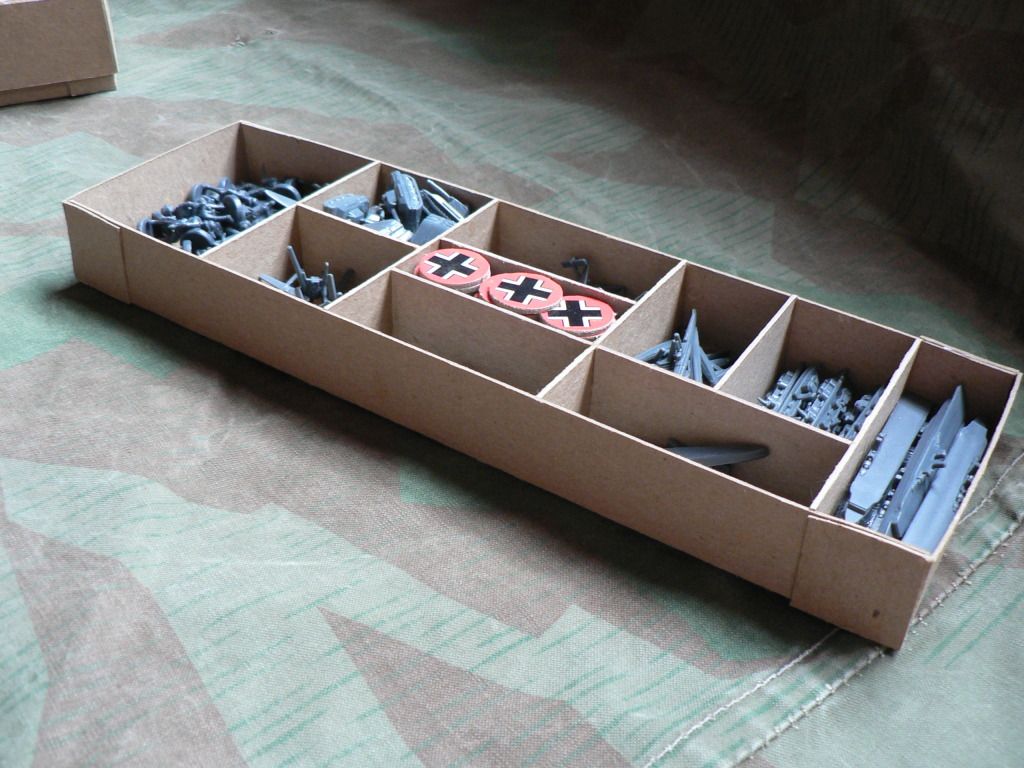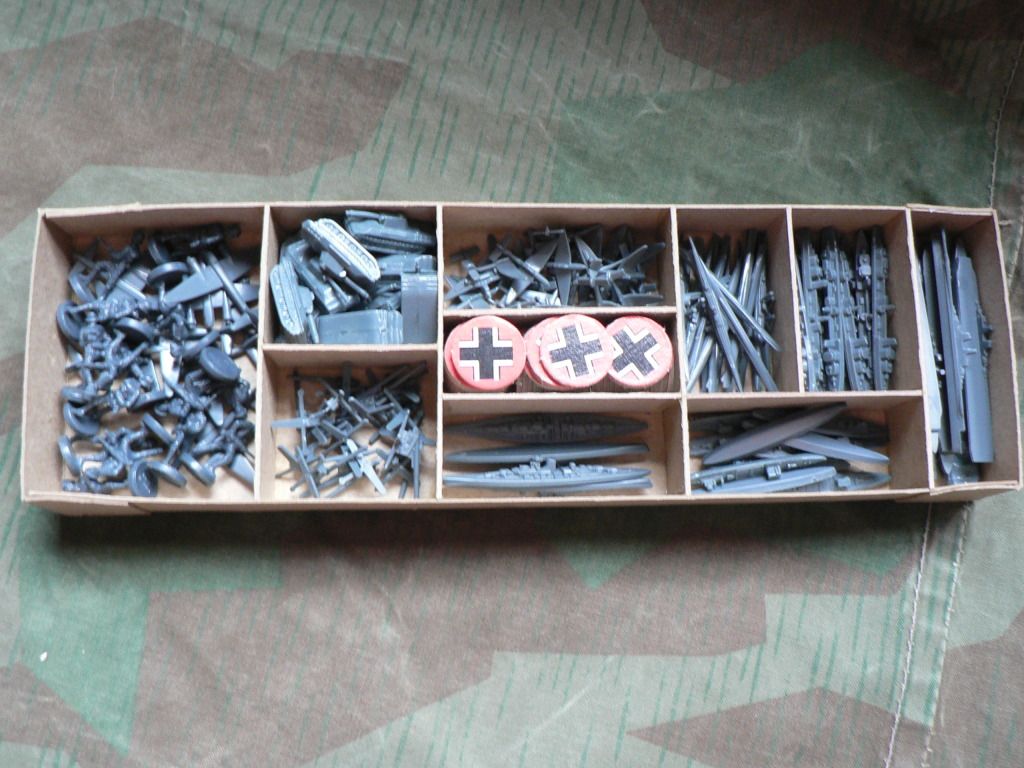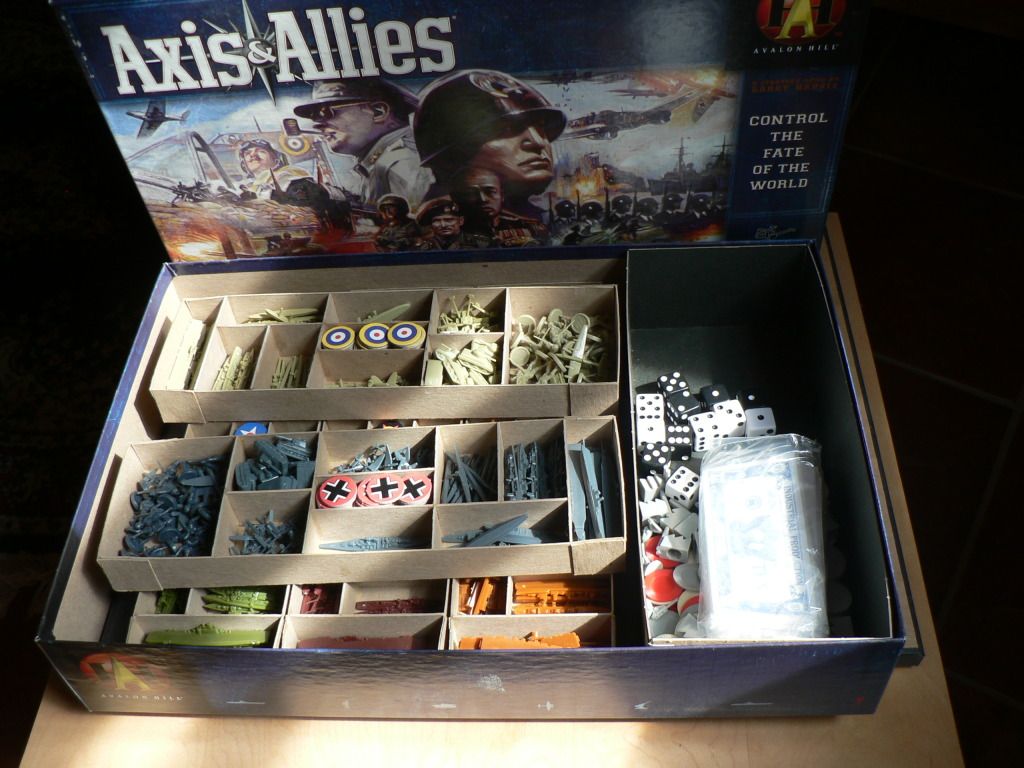 Another version: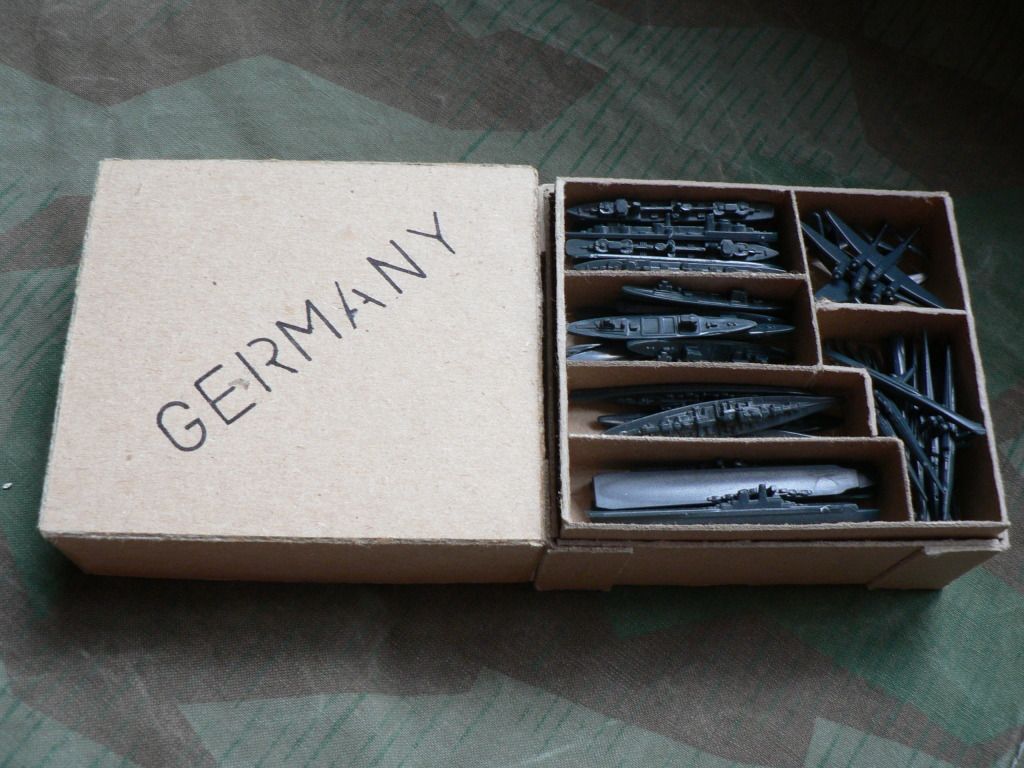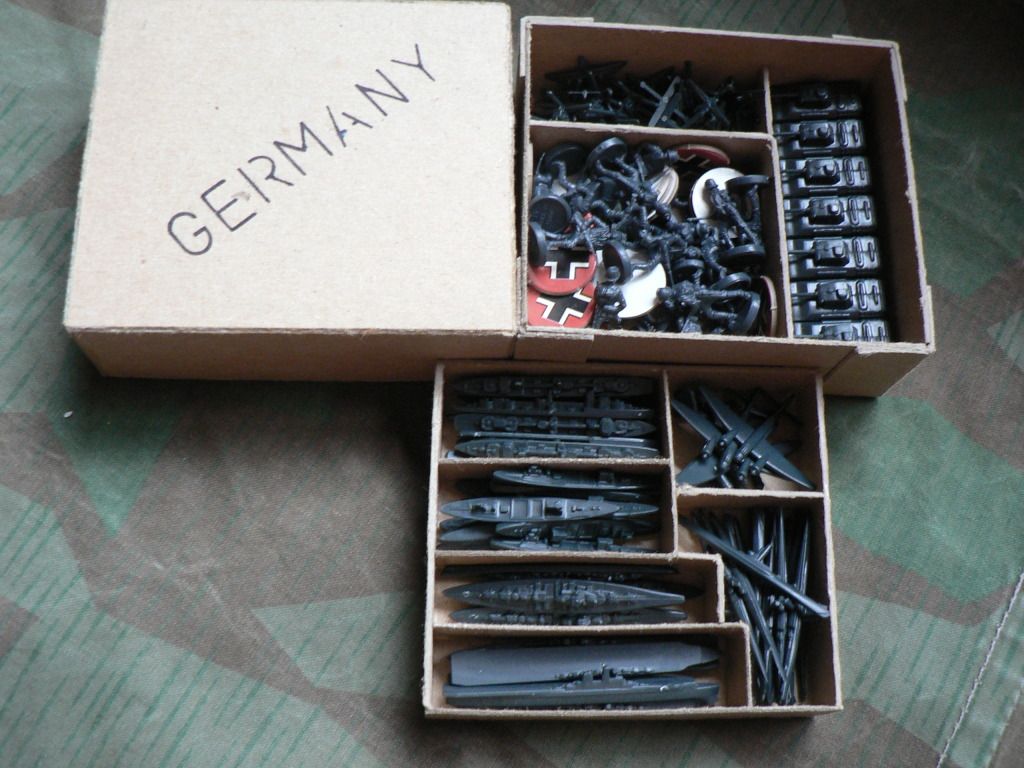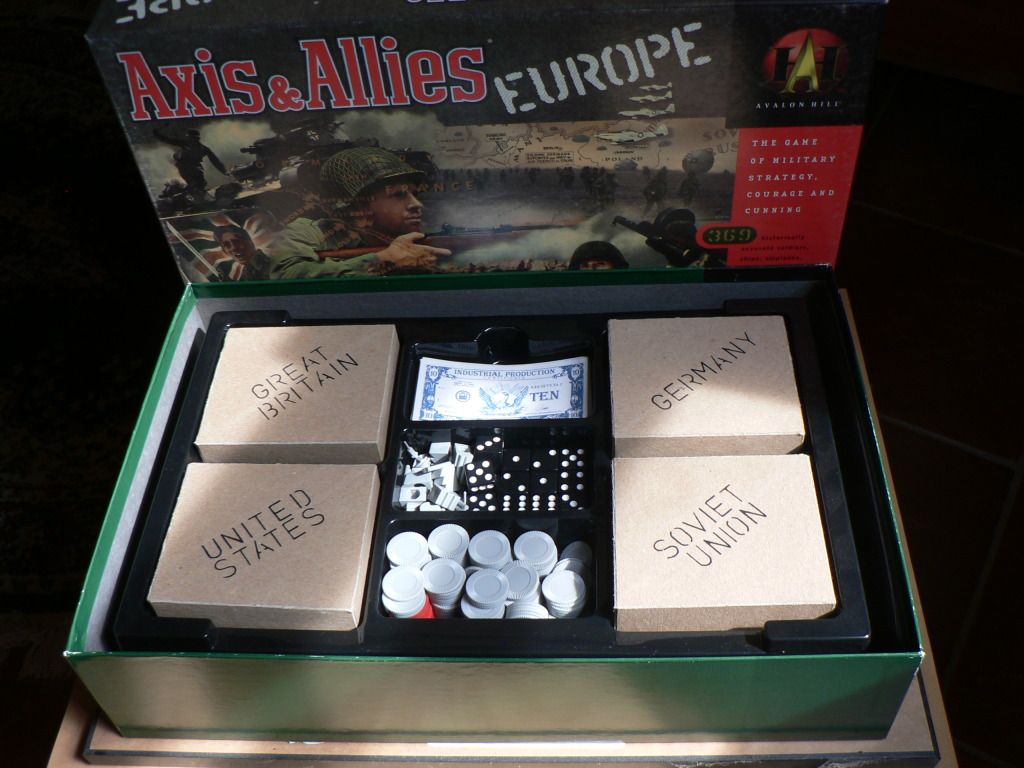 I haven't made similar insers for the newer boxes yet but it would be pretty simple.  To me, if I'm going to divide them, I want them divided completely if possible.
posted in Customizations