RE: Post League Game Results Here
@gargantua Maybe it's all been a trick to get you guys to come back.
This all feels a bit surreal to me and I feel like I'm missing something. I don't want to come off as a douche (my daughters favorite expression, not necc. about me) but… Trulpen said he has cancer and that it's not going well.
I don't have an opinion about the playoffs but I'd like to say that I've played Trulpen a few times, they were fast-paced and enjoyable games (except for the ass-kicking parts) and I'm very sorry to hear about his condition.
posted in League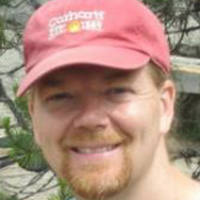 L