Axis & Allies Anniversary upgraded version
This is an expanded version of A&A Anniversary, wanted to add some rules and options we saw in other editions like national advantages, air and naval bases, tactical bombers and the French as a non-playable power. All in all, it adds more flavor and options to the game and after playing many of the other A&A games, still feel like this is the best global version in terms of playtime so wanted to upgrade and get some of the improvements of the other versions included in this one.
The biggest challenge was including France… wasn't very happy with how the 1940 Global edition deals with this power as I wanted the Vichy France/Free France dynamic in play. Playtested it many times and seems balanced; adds a new challenge for both the Axis and the Allies as the French situation changes with each round.
Let me know your thoughts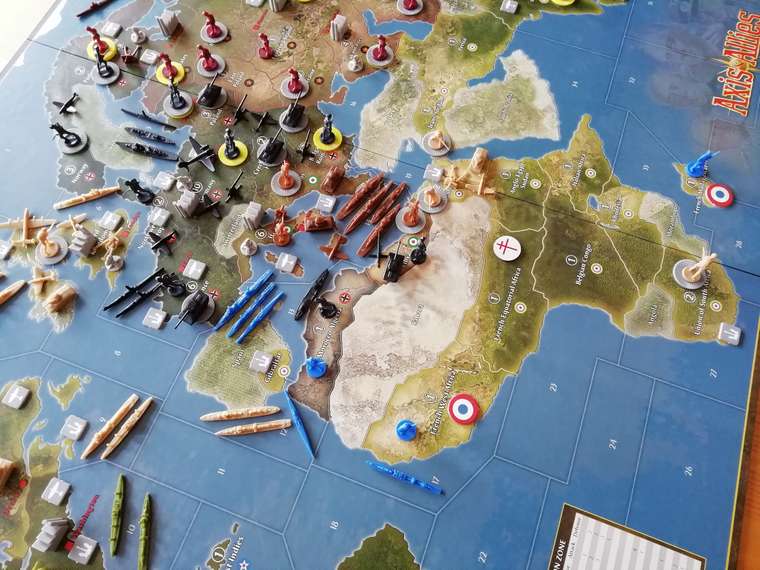 posted in Customizations