RE: Axis & Allies RTS PC-2004 Win10fix&Mod
Thank you for this mod and the fix for the game.
I've been playing around with it and have found a few things that seem to improve the game.
Firstly stability, I've tried setting affinity to run only 1 processor but this doesn't seem to make much difference to the crashing.
What seems to work is using a directx wrapper.
There is a program called dgvoodoo2 which is mainly intended for older games running either glide or old directx. It acts as a bridge to convert to DX11/12.
It does sometimes trigger a virus protector but seems clean on windows defender. I have never had any problems with it.
I'm not sure the forums rules on posting links, but the program is easily found on the owners (Dege's) website.
Put the main program (dgvoodooCpl) and the contents of the MS folder in the A&A game directory
Then run the program
Click the .\ button so the settings only apply to that game
The click the directX tab
Set the VRAM to the max 4096mb
I tick force Vsync (not sure if this is necessary)
Untick dgVoodoo watermark (if you leave it on it is a nice way to know the program is doing something
You can force resolution but as the game lets you go up to 4k I don't both and forcing Antialiasing seems to create a grid effect so I leave these unforced and app driven.
Click apply and close the dgvoodoo app.
Launch the game as normal.
I played 3 battles of a WW2 campaign with no crashes at 1080p resolution in the game. Only a little graphical glitch with tire tracks very briefly projecting infront of the units that happened for a second a few times. No crashes.
It seemed to run ok with no slowdown. Not tested 4k yet.
Ok the second issue seems to be related to windows scaling for 4K displays on windows 10 and 11. If you run a 4k display and have windows scale as recommended (usually 150%) to make menus not tiny then you will find when you launch the game the text doesn't quite line up with boxes.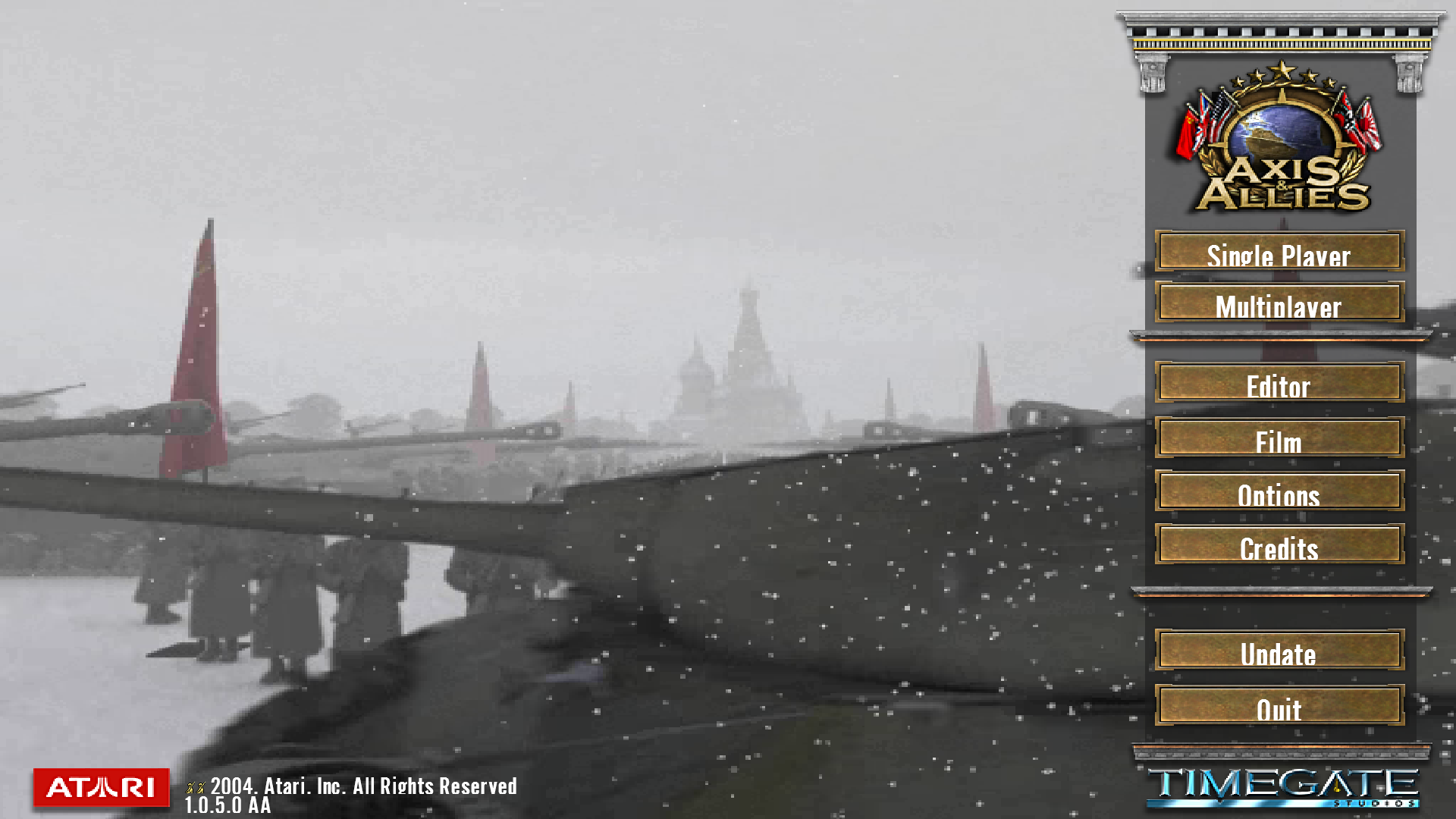 The simple way is to go to windows settings, click on system on the left, then display
On the scale box change the % to 100 (instead of the recommended 150%)
Then launch the game.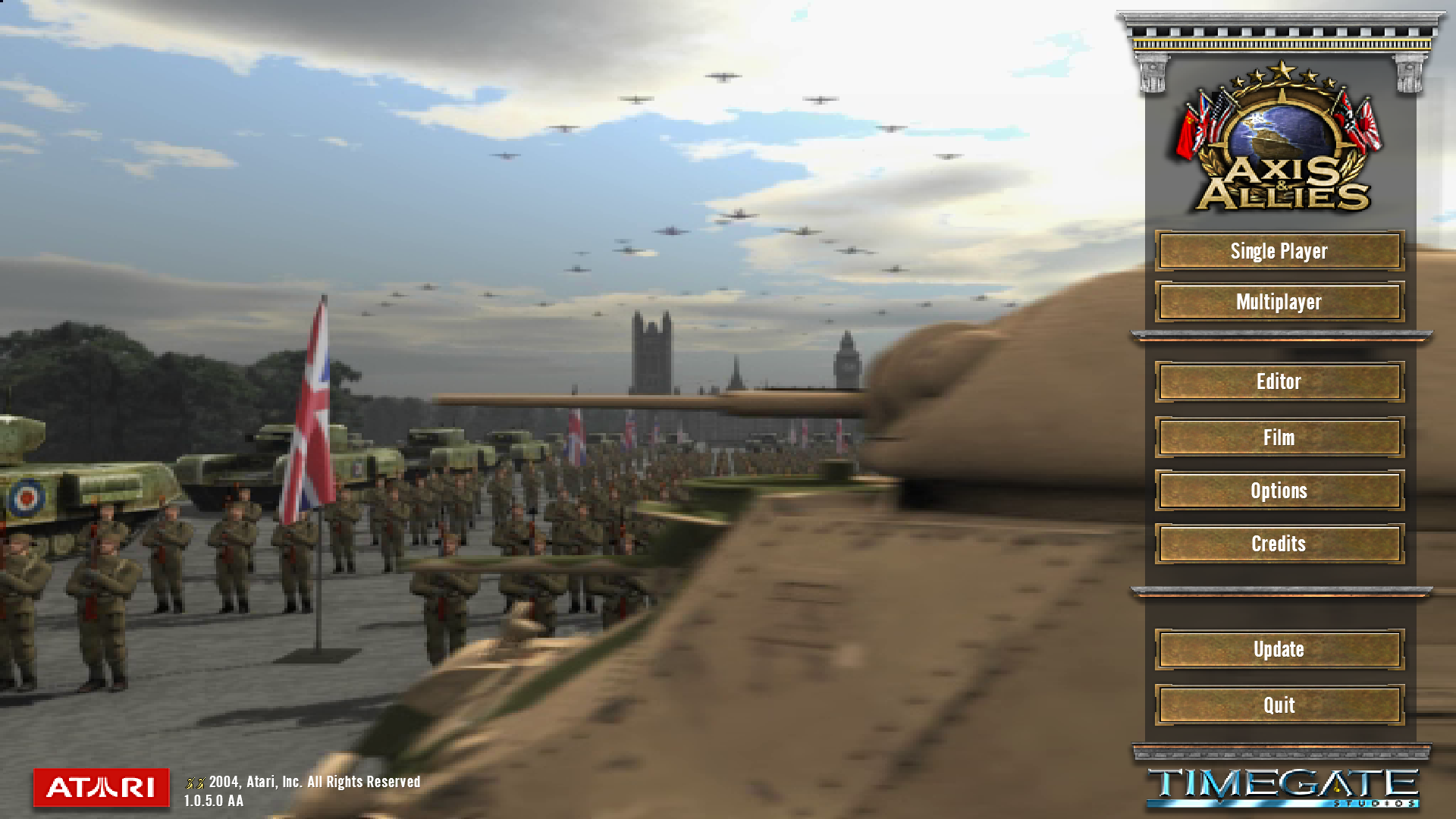 There are settings in the properties for each application which are supposed to allow you to individually accommodate for scaling. Sadly I find these are hit and miss and in A&A's case need to be reapplied each time.
Maybe eventually they will be updated to be effective.
I get the impression this game is a bit of a black sheep but I am sure there are a few people who might like to play it.
I hope this helps others with the crashing, I can only say it seems to have improve things on my system.
posted in Other Games