World War 2 Axis and Allies on the 1914 Board?
When you're stuck at home in quarantine and you have nothing that you need to do, sometimes the craziest ideas will cross your mind: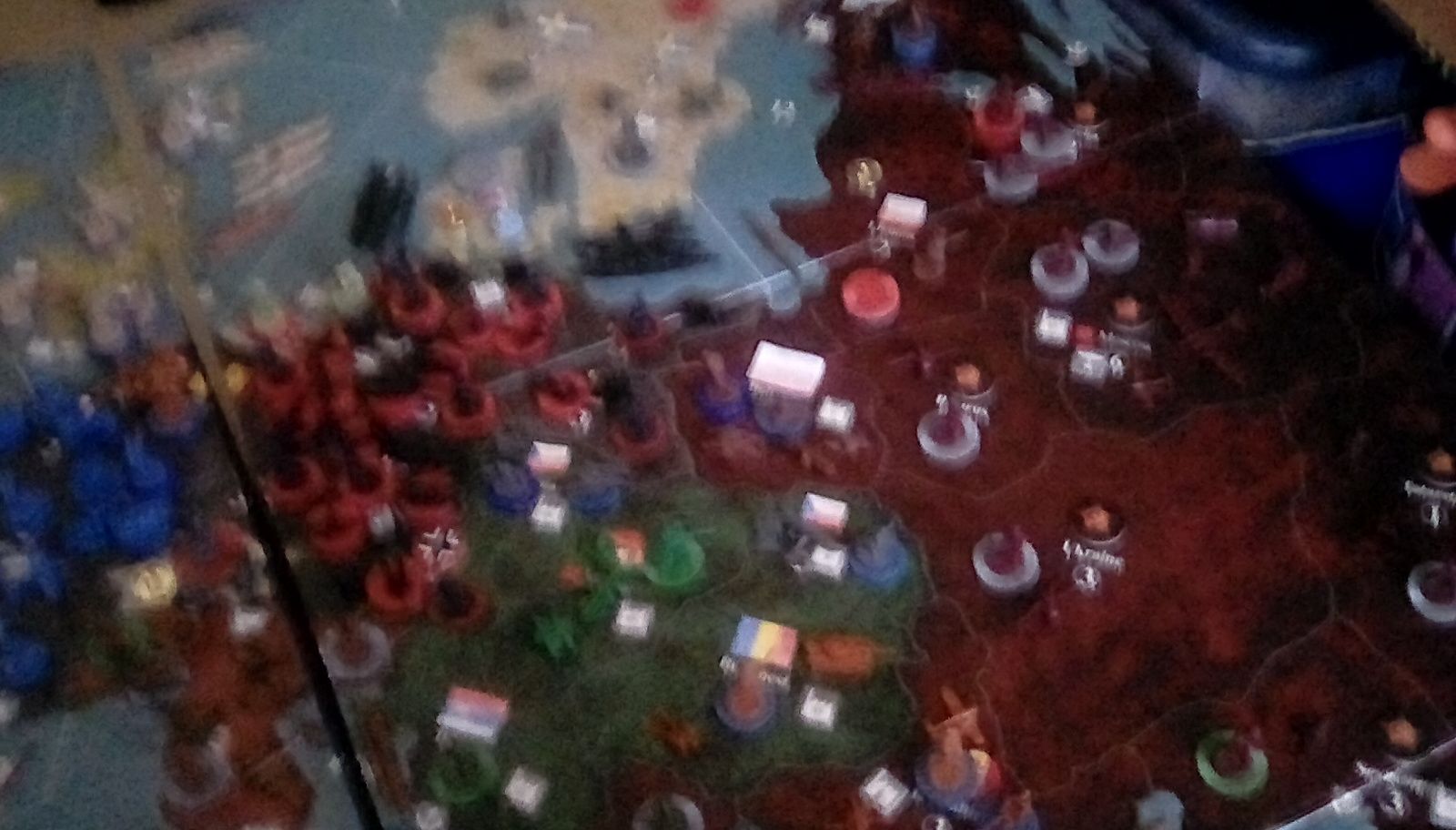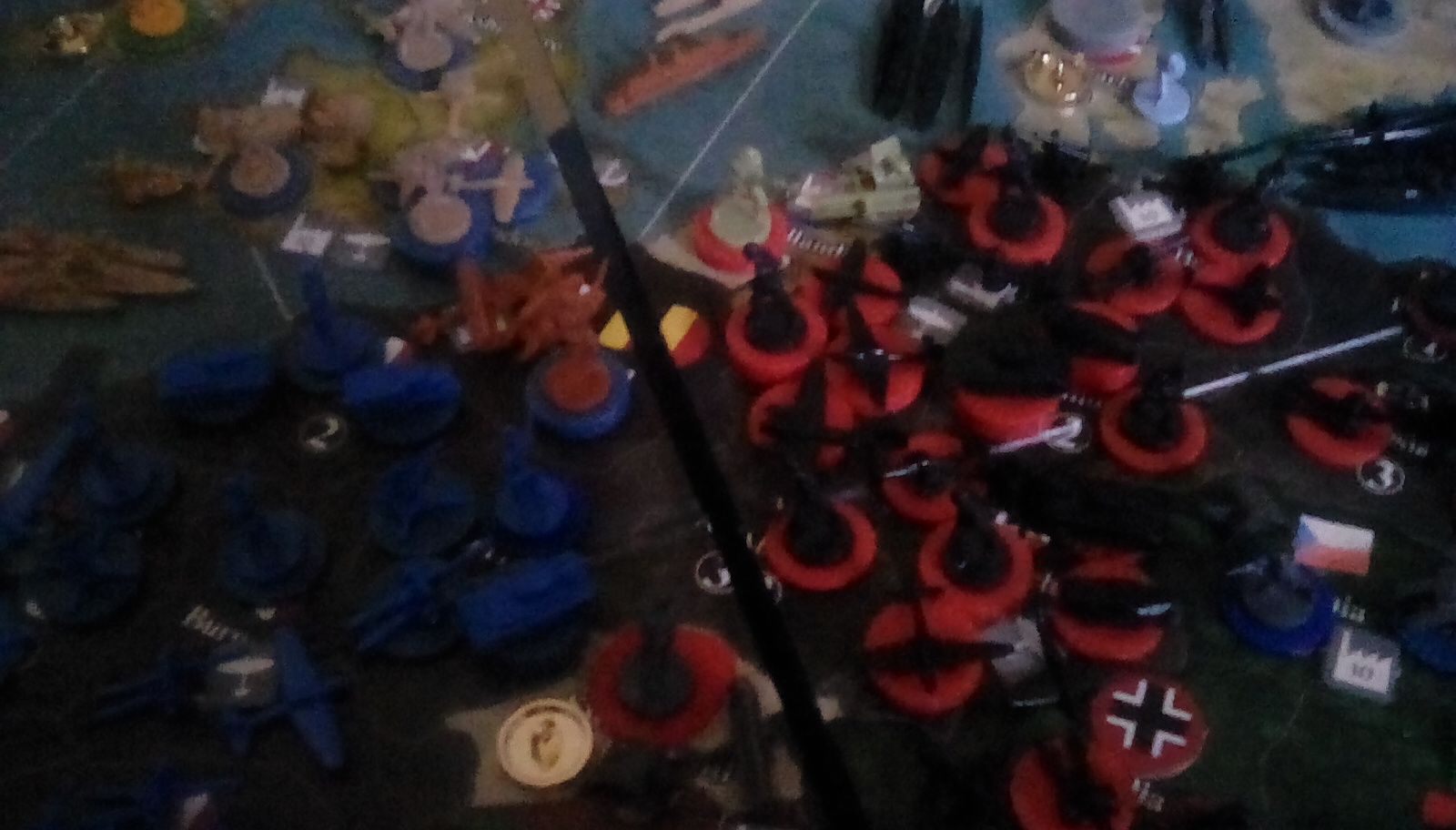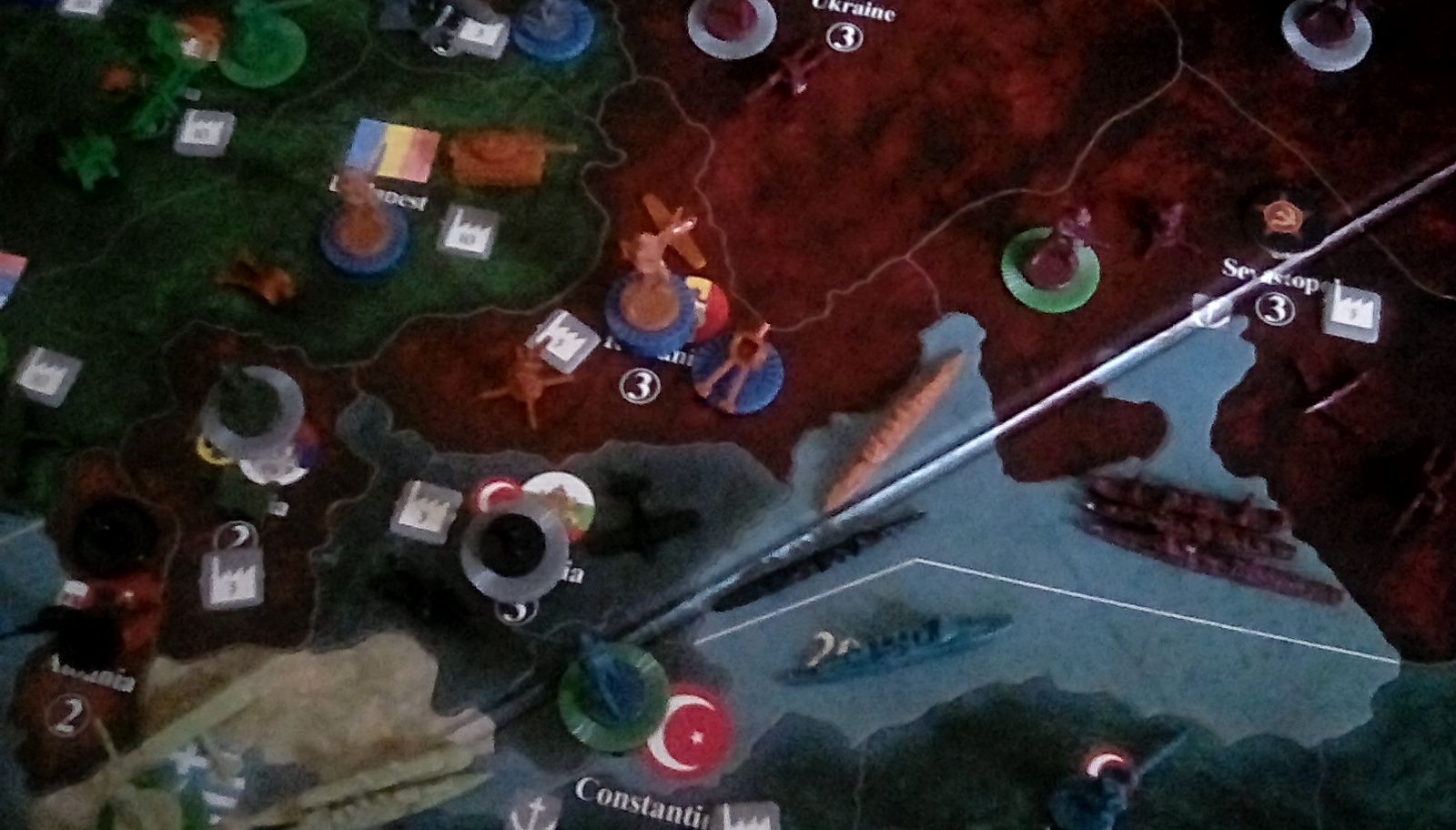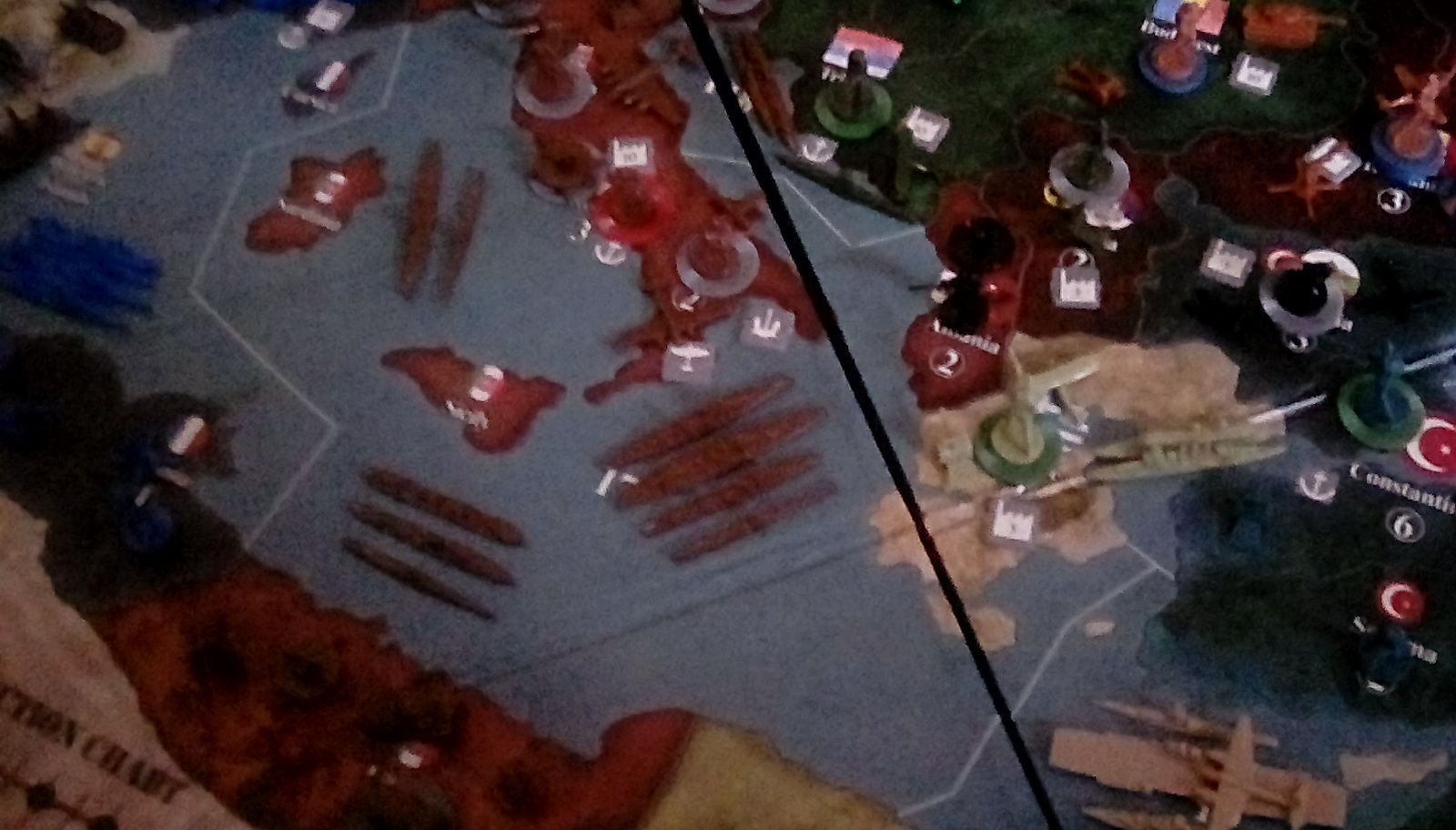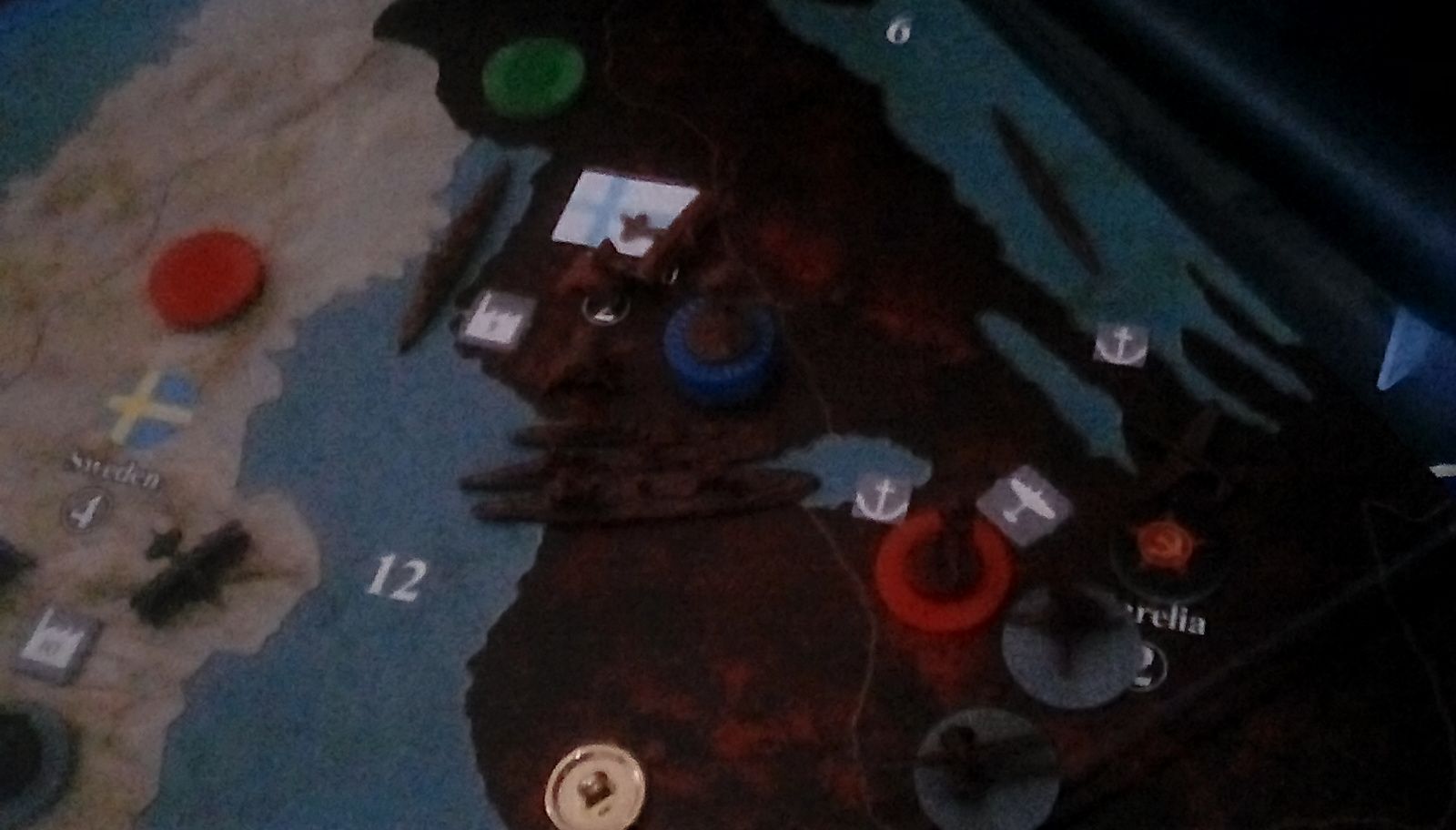 This is something I've actually been toying with for a while: a 1939 or 1937 game played on the 1914 board. It's been a great deal of fun, but I usually find myself exploring alternate history rather than creating a game that is actually balanced with streamlined rules.
Have you ever experimented with playing a World War 2 era game on 1914 with the rules and units from 1940? Making a good setup has been difficult, and some places like Russia just aren't ideal, but I've seen a lot of potential with making an early war scenario like this with many playable little nations. OH, and a well-defended France as well.
Have I just gone crazy, or is this an interesting idea?
posted in House Rules